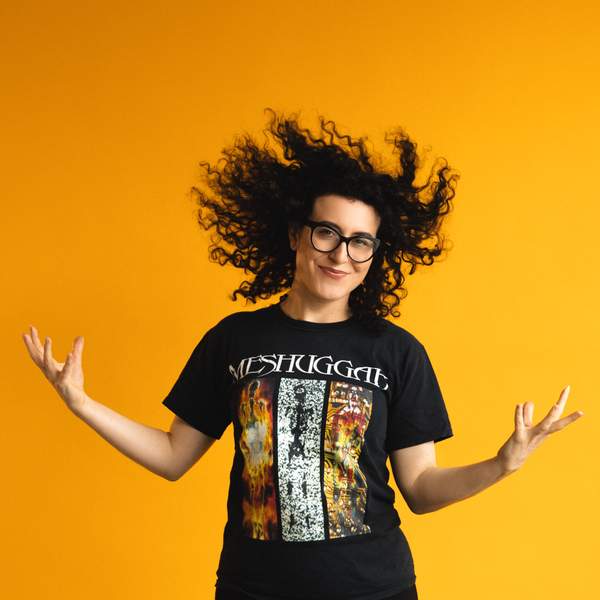 Listen to Requiem For A Scream – 5 May 2020

02:00:00
From an extreme metal Dolly Parton cover to a 20-minute Bongripper meditation track, this week's episode is the best kind of hellride.
Playlist for Requiem For A Scream – 5 May 2020
Jolene

Lingua Ignota

5

Xeuthanizedx

Transfiguration (Live)

Inter Arma

Exhale The Ash

Ulcerate

To The Earth: PTAH SOKAR OSIRIS – Rituel de l'Ouverture de la Bouche dans l'Éon Archéen

Neptunian Maximalism

Alert Level (Quarantined Mix)

Ministry

Lucifer

Lucifer

Shut Away

Fool's Ghost

Lake Of Fire (Live)

Beastwars

Violently Exploding Nothing

Thantifaxath

No Trust, No Love

Spitting Teeth

Evil And Darkness

Bongripper

Purgatorium

Freedom Of Fear

Song Of Women

The HU feat. Lzzy Hale

Forged By The Tide

Hope Drone
Metal, hardcore and otherwise exquisitely heavy and brutal sounds. Soul-shifting noise. Dimension-altering soundscapes. Be crushed and renewed. Lose control.
Presenters