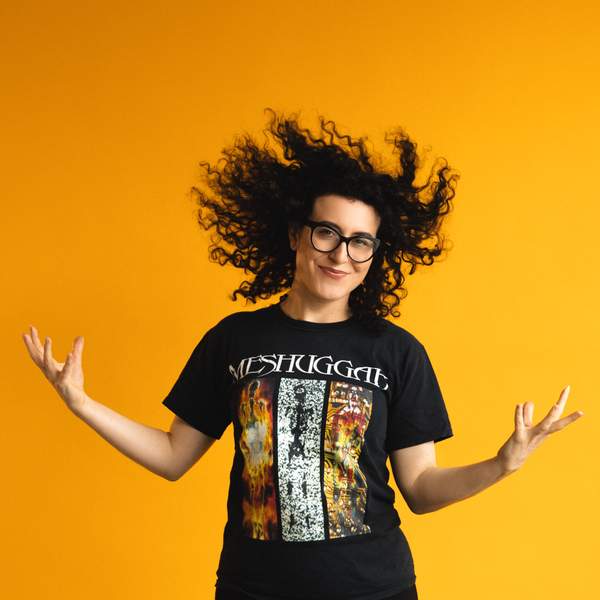 Listen to Requiem For A Scream – 28 April 2020

02:00:00
We explore the origins of the devil horns and occult rock's influence on doom. We also guzzle thrash and death metal greats.
Playlist for Requiem For A Scream – 28 April 2020
Wicked Woman

Coven

Lord Of Misrule

Blood Ceremony

Crazy Train (Ozzy Osbourne cover)

Chelsea Wolfe

The Witching Hour Bell

Dopelord

Hour of the Wolf

Messa

Uusi Teknokratia

Oranassi Pazuzu

Wanting

Dawn

Black Stone Weilder

Candlemass

The Call Of Ktulu

Metallica

Black Magic (Live)

Slayer

Spiritual Justice

Abramelin

The Lifeless Advance

Ulcerate

Resilience

Ingrina

Borderlines

Baroness

Devour The Sun

Vvilderness

End

Thaddeus
Metal, hardcore and otherwise exquisitely heavy and brutal sounds. Soul-shifting noise. Dimension-altering soundscapes. Be crushed and renewed. Lose control.
Presenters