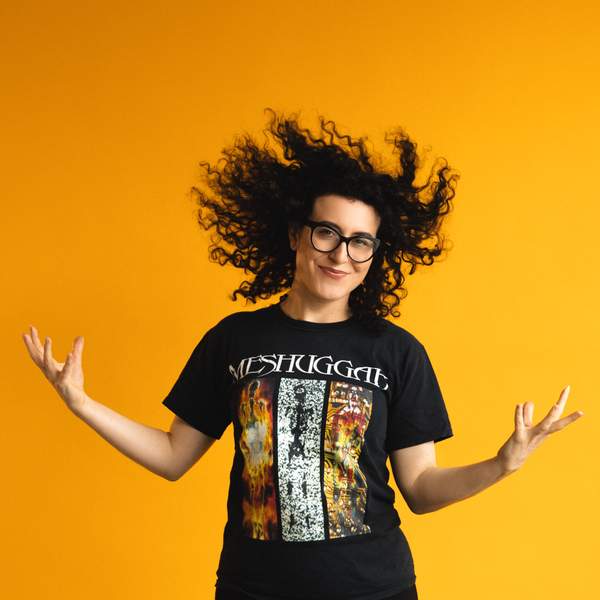 Listen to Requiem For A Scream – 21 April 2020

02:00:00
Get around some top-notch local metal and hardcore releases in this all-local edition of the show. Jem from Castlemaine duo DEAD also joins the show to tell us about their latest album, 'Raving Drooling'.
Playlist for Requiem For A Scream – 21 April 2020
Existence Is Exile – Nothingess, Home

Bolt Gun

Dissolved Orders

Ulcerate

Coldest Of Cold

King

The Sun

Dawn

All Roads Leas

Myriad Drone

Amorphous

Freedom Of Fear

To The Front

Spitting Teeth

World Pain

Burden Man

We Were The Keepers

Psycroptic

Digging Holes

DEAD

Follow The Breathing

DEAD

My Satan

True Believer

Broken

Canine

Infinitesimal

Dyssidia

Of Seers And Sirens

Psuedo Mind Hive

Third Eye

Kitchen Witch

Strewn-Adrift

Convulsing
Metal, hardcore and otherwise exquisitely heavy and brutal sounds. Soul-shifting noise. Dimension-altering soundscapes. Be crushed and renewed. Lose control.
Presenters