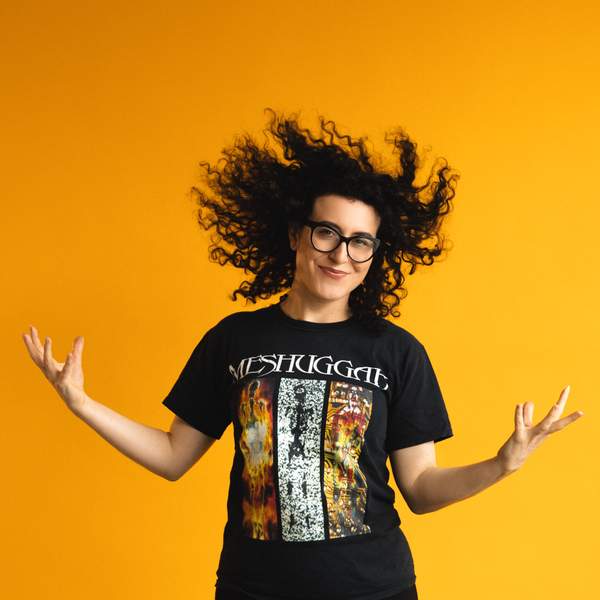 Listen to Requiem For A Scream – 14 April 2020
∙
Settle in for a nature-themed episode. Through heavy music, we explore the snowy Ural Mountains, ancient forests, and more.
Playlist for Requiem For A Scream – 14 April 2020
餘燼 (Ember)

Dark Fount

In The Forest

Gojira

Percées De Lumière

Alcest

Dust

We Lost The Sea

Rainmaker

Southeast Desert Metal

Kingfisher

Windhand

Vinter

Myrkur

This Autumn Light

Woods Of Desolation

Alva

Kauan

Kit

Kauan

Khurum

Kauan

Soaring Into Earth

Fauna
Metal, hardcore and otherwise exquisitely heavy and brutal sounds. Soul-shifting noise. Dimension-altering soundscapes. Be crushed and renewed. Lose control.
Presenters