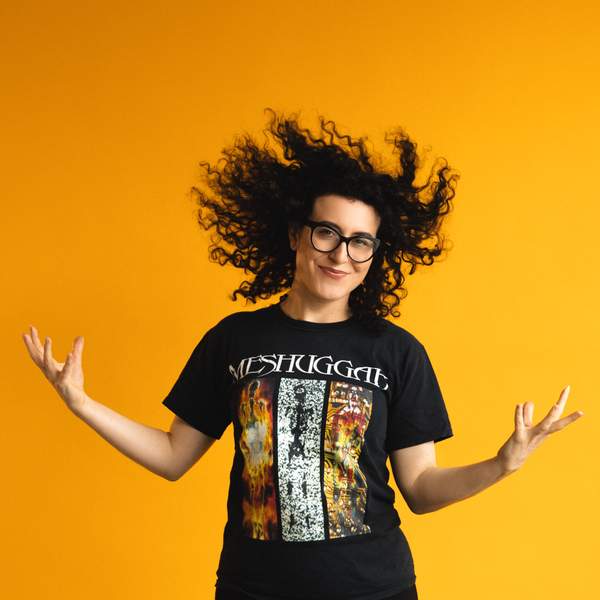 Listen to Requiem For A Scream – 12 May 2020

02:00:00
Mia, craving non-stop brutality, explores the metalhead's comfort music: old-school thrash, blistering death/grind, and sludge.
Playlist for Requiem For A Scream – 12 May 2020
Seasons In The Abyss

Slayer

You Who Has Never Slept

Vile Creature

Uranium Decay

Caustic Wound

Heyday of East Dan 盛世東丹

Frozen Moon

Hail Yourself

Black Royal

Yeast Infector

Religious Observance

Arka Morgana

Myriad Drone

Hail Satan

Dopelord

Man Alive

Deep Purple

Satan Is A Lawyer

Gojira

Wolves Ov Siberia

Behemoth

I Pity The Immortal

Feminazgul

Long Black Magic Night

Jacula

Anthropogenic Degradation of Ecosystemic Vegetation

Extinction

Sommarsolståndet

VVARP

Trembling Night

Olhava
Metal, hardcore and otherwise exquisitely heavy and brutal sounds. Soul-shifting noise. Dimension-altering soundscapes. Be crushed and renewed. Lose control.
Presenters