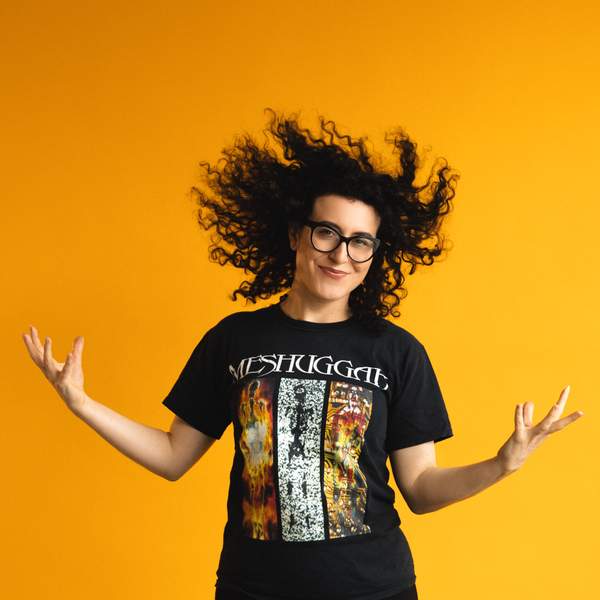 Listen to Requiem For A Scream – 19 May 2020

02:00:00
Settle in for a deluge of exquisite heaviness: atmospheric and cinematic metal, extreme brutality, and everything in between.
Playlist for Requiem For A Scream – 19 May 2020
Southern Man

Inter Arma

Knelt

Mrs. Piss

Midnight

Witch Mountain

Xenon

Master Boot Record

Unashamed

Glorious

Invocat

Convulsing

Children Of The Night

Necronomidol

Black Label

Lamb Of God

Fistful Of Hate (MOTHERFUCKER)

Legion Of Andromeda

The Mermaid

Eneferens

Endometriosis

Creep Diets

CLSR

Ithaca

There Is No Horizon

Ulcerate

Exhumed (Live At Roadburn)

Zola Jesus

Gates, Doorways, And Endings

Occlith

To Lay Like Worms Amongst The Silence

Bolt Gun

No Current Present

Diploid

Night Bell

Aquilus
Metal, hardcore and otherwise exquisitely heavy and brutal sounds. Soul-shifting noise. Dimension-altering soundscapes. Be crushed and renewed. Lose control.
Presenters