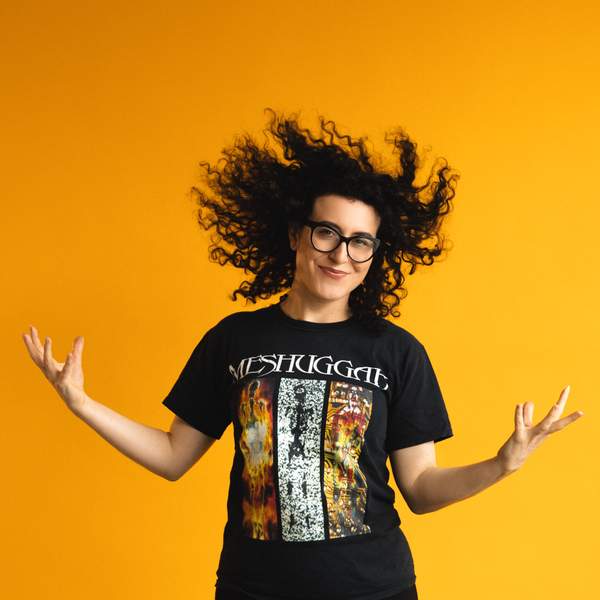 Listen to Requiem For A Scream – 26 May 2020

02:00:00
Mia showcases local ambient drone, explosive post-metal, and a whole range of new, crushing sounds.
Playlist for Requiem For A Scream – 26 May 2020
Children Of The Eye

Amenra

Oxblood

Rosy Finch

Endless Drone

Full Of Hell

Hail

Bongripper

Ek býð þik velkominn

Árstíðir lífsins

Melt

A. A. Willaims

Utter Discomfort

Religious Observance

Death Envelopes All

Lachlan R. Dale

Breakthrough & Conquer

Zombi

Sweating Bullets

Megadeth

Les Rayons

Aodon

A Vacillant Breath

Errant

Children Of The Next Level

Testament

zelda

sleepmakeswaves

Goat And Crab

Pigs Of The Roman Empire

Following Light

Forelesen
Metal, hardcore and otherwise exquisitely heavy and brutal sounds. Soul-shifting noise. Dimension-altering soundscapes. Be crushed and renewed. Lose control.
Presenters