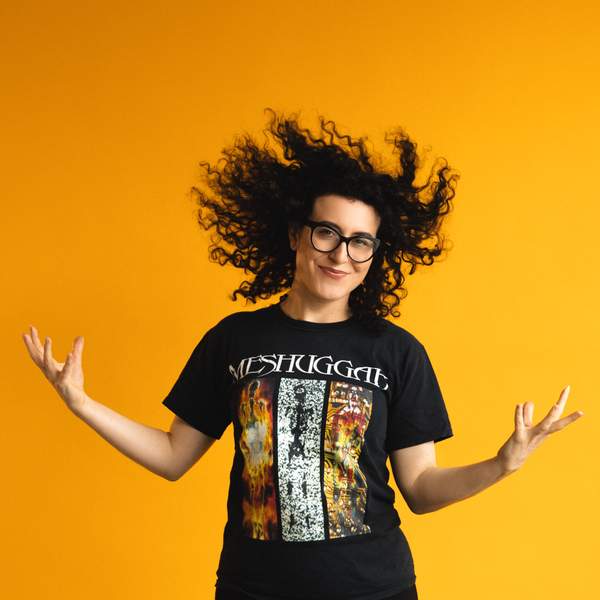 Listen to Requiem For A Scream – 2 June 2020

02:00:00
Two hours of crushing music, featuring an abundance of grisly, new, underground excellence.
Playlist for Requiem For A Scream – 2 June 2020
Raise Our Flag

Southeast Desert Metal

Gut Rot

Carcinoid

Head Home

Elizabeth Colour Wheel

Eternal Silence

Telepathy

No Funeral

Kruelty

Spirit Possession

Spirit Possession

My Will

Aleah

Lost

Neurosis

Slaughter Of The Soul

At The Gates

Resistance

Divide and Dissolve

The Sun

Ragana

Strange Nebula

Lantern

Fractal Flesh

Vesperith

No Funeral

Executioner's Mask

Crucible

Arbrynth

Boiled Alive

Gutless

Ingest

Corin

Time Enough At Last

Myriad Drone
Metal, hardcore and otherwise exquisitely heavy and brutal sounds. Soul-shifting noise. Dimension-altering soundscapes. Be crushed and renewed. Lose control.
Presenters