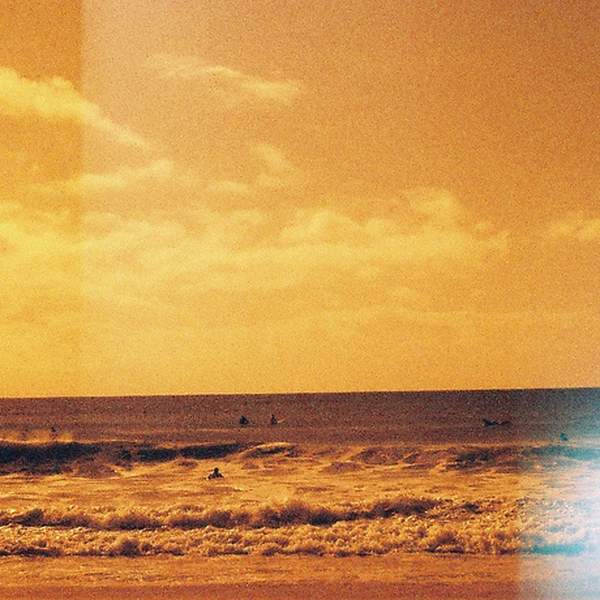 Listen to Radio Marinara – 5 February 2023
∙
Welcome back to 2023 marine people!
Dr Beach and Anth have pulled up their stand-up paddle boards, taken off their sunnies (like we need them in this weather!) and will be in the studio for the start of Radio Marinara in 2023! And we want some interaction with you the listeners for the show!
There is so much on in marinara-land in 2023 - some of which we will promo in this show. But for today...
Parasites may seem to be horrible inconveniences, but they're important components of all ecosystems. Dr Beach will discuss a fascinating recent study that documents a dramatic decline in fish parasites over the past century in the Puget Sound estuary.
Your best marine and coastal news from the summer. Did you hear something interesting or wacky over summer that was marine and coastal? Was it in the news? During the show we are going to ask you to text in your best news of the summer. We'll chat about it live and relive some of our favs too.
What do disco lights, the house of Lords, Brexit and scallops have to do with each other? You may ask - and we did when our UK correspondent got off the plane and said he needs to come in and talk about them with us. Yep - Dr Bryce Stewart from the University of York will be live in the studio to help us make sense of all that.
and lots of other marine and coastal stuff live on Sunday, or streaming when you want later.
Playlist for Radio Marinara – 5 February 2023
The team continues the great Marinara tradition of bringing you a quirky but informative look at all that is marine. Get to know all things wet and salty.
Segments: Rex Hunter, Neil Blake, Jeff Maynard, Ben Francischelli
Dive Reporters: Cara Hull, Myra Kelly 
Tech: Rachel Connor, Nereaders Digest. 
Podcast: David Turner
---
The podcast intro and outro theme is Soft Illusion and was generously provided by Andras.
https://andras.bandcamp.com/track/soft-illusion