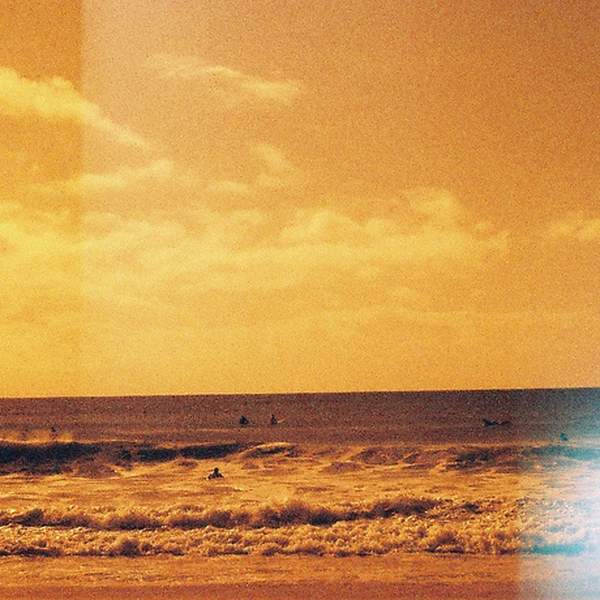 Listen to Radio Marinara – 1 May 2022

01:00:00
Happy May Day. Bron, Anth and Dr Beach are in the good ship Marinara today!
Anth has been looking at the election platforms of the 4 main parties and looking for anything marine... yawn.. if he can stay awake, he will let you know what he found.
Next Saturday 7 May, the Friends of Hobson's Bay Wetlands are hosting an open day to celebrate the wonders of the Ramsar recognized wetlands, and an amazing public centre being built that focuses on their natural wonders, Aboriginal connection to country, and the importance of the wetlands to wellbeing.  Friends of Hobson's Bay Wetlands' Rob Mancini, and Dr Rebecca Patrick (Deakin University) will join us to talk about it all.
Then we'll speak multi-award winning surf filmmaker Tim Bonython about his soon-to-be released and much anticipated Big Wave Project 2, sequel to the 2017 'The Big Wave Project'. One of those films that needs to be seen on a big screen, we can't wait to ask Tim about the biggest swells in the world, and the extraordinary skills of surfers around the world that chase them, ride them, and on occasion, save each other from them.
And Life's a Beach will this week look heat-resistant corals in WA and how young Caspian terns get taught to migrate predominantly by their dads.
Hear you then!
Playlist for Radio Marinara – 1 May 2022
Spotswood

The Orbweavers

Wipeout

The Safari's

The Internationale

Billy Bragg
The team continues the great Marinara tradition of bringing you a quirky but informative look at all that is marine. Get to know all things wet and salty.
Segments: Rex Hunter, Neil Blake, Jeff Maynard, Ben Francischelli
Dive Reporters: Cara Hull, Myra Kelly 
Tech: Rachel Connor, Nereaders Digest. 
Podcast: David Turner
---
The podcast intro and outro theme is Soft Illusion and was generously provided by Andras.
https://andras.bandcamp.com/track/soft-illusion