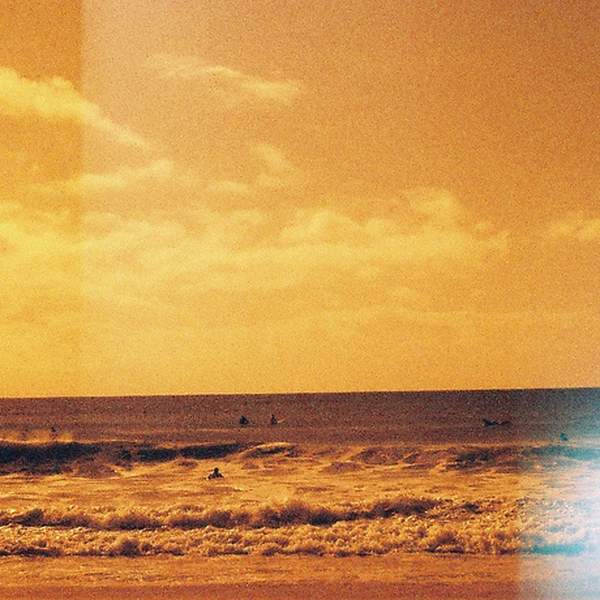 Listen to Radio Marinara – 17 April 2022
∙
Happy Easter People.
Kade and Anth are on air this weekend.
We will start with an update on the Bells Beach comp and a special surprise guest. Radio Surfarama!
The marinarians are going to take a break from popping Easter eggs in there mouth and turn the focus onto the eggs adrift in the sea. We will have an eggcellent time eggsploring the role eggs play in the marine eggcosystem. 
And finally Jeff Maynard, historian joins us live to continue discussing the history of diving through the use of James Bond films.
Join us while you eat chocolate!
Playlist for Radio Marinara – 17 April 2022
Hells Bells

ACDC

Barbara Ann

Beach Boys

Fun Fun Fun

Beach Boys
The team continues the great Marinara tradition of bringing you a quirky but informative look at all that is marine. Get to know all things wet and salty.
---
The podcast intro and outro theme is Soft Illusion and was generously provided by Andras.
https://andras.bandcamp.com/track/soft-illusion