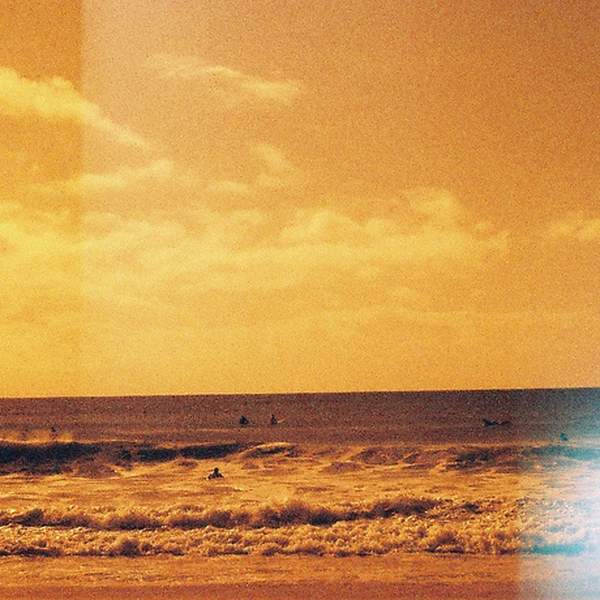 Listen to Radio Marinara – 12 December 2021

01:00:00
Three days after this show goes to air, waaay back in 1996, Radio Marinara went to air for the first time ever on 3RRR. As this week is our last show before the summer break Anth and Bron chat about the last 25 year.
Starting with Port Phillip Baykeeper Neil Blake filling us in all the great things to do at the EcoCentre in St kilda over summer, we give you all some great tips and tricks about what to do in the summer break.
Nearly 26 years ago, something happened that set Tim, Anth and Dave on a course that resulted in the first Radio Marinara show going to air on Dec 15th 1996. Anth tells all, and Bron and Anth discuss their favourite moments on (and off air) in the years since.
Finally to take us out for our 25th year and 1112th show Jeff Maynard will bring in something wacky that will likely simultaneously confuse and make us laugh about did they really make that into a marine film! Join us to find out the surprise.
The team continues the great Marinara tradition of bringing you a quirky but informative look at all that is marine. Get to know all things wet and salty.
Segments: Rex Hunter, Neil Blake, Jeff Maynard, Ben Francischelli
Dive Reporters: Cara Hull, Myra Kelly 
Tech: Rachel Connor, Nereaders Digest. 
Podcast: David Turner
---
The podcast intro and outro theme is Soft Illusion and was generously provided by Andras.
https://andras.bandcamp.com/track/soft-illusion