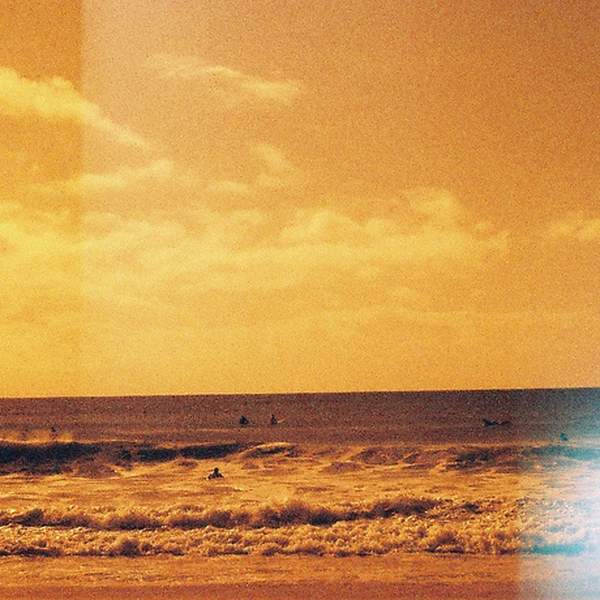 Listen to Radio Marinara – 2 May 2021

01:00:00
Fam and Anth are on deck tomorrow with a diverse rock pool of marine and coastal stuff!
Fam been watching Seaspiracy - yep - and like all of us has some views. Join for an RM TV review (with a difference).
This weekend is Sharing the Love #5 - the amazing 5th time that Parks Victoria and others have run the Victorian Marine Volunteers Forum - Sharing the Love 5. Time they are in Anglesea. We will be joined live on the line from STL5 by a mystery reporter to fill us in on how this year has gone to date (and will go from here).
In our monthly look at marine & coastal adaptation we welcome back Dr Sue-Ann Watson, Senior Curator (Marine Invertebrates) from the Museum of Tropical Queensland, Townsville to talk more about the ways molluscs (marine snails and stuff) are adapting to a changing climate - especially the acidifying of our oceans.
Hear you all then.
Playlist for Radio Marinara – 2 May 2021
Side of The Sun

Madison Violet

Fishing Trawler

Not Drowning Waving

A Young Woman's Tale

Grace Petrie
The team continues the great Marinara tradition of bringing you a quirky but informative look at all that is marine. Get to know all things wet and salty.
Segments: Rex Hunter, Neil Blake, Jeff Maynard, Ben Francischelli
Dive Reporters: Cara Hull, Myra Kelly 
Tech: Rachel Connor, Nereaders Digest. 
Podcast: David Turner
---
The podcast intro and outro theme is Soft Illusion and was generously provided by Andras.
https://andras.bandcamp.com/track/soft-illusion