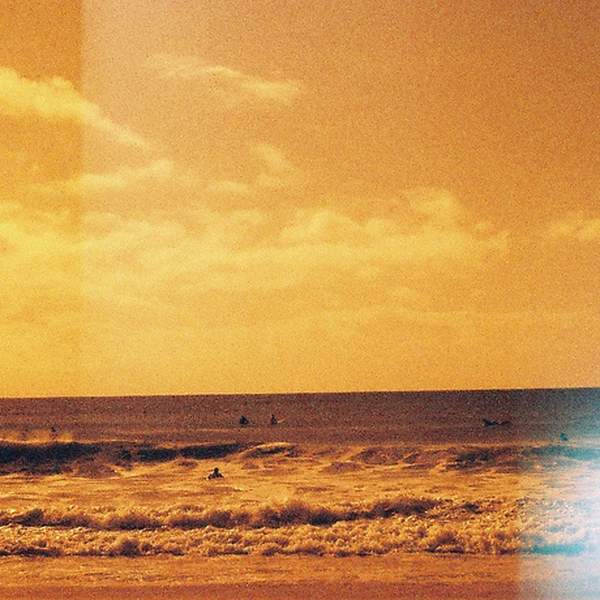 Listen to Radio Marinara – 7 February 2021
∙
Oh so much on the show this week!
Bron, Anth and Rex are in the studio.
Rex is hunting a new shipwreck - the wreck of the 17 ton ketch, Tommy Dodd lost off St Leonards in May 1877. He'll fill us in on the recent surveys and have located a small target... which may or may not be the site. Tune in to find out.
Q: What do you get when you cross Russell Coight with AFL Essendon legend Terry Daniher? A: Goofy larrikin Barry Jeffrey that, with his mate Roy McCoy (picture Coight-meets-comedian Anthony 'Lehmo' Lehman), are the unwitting stars of new release 'The Idiots Guide to Anglin and Danglin'. We'll speak with author Drew Howell about the adventures of Barry and Roy through what is ultimately a satirical and amusing guide to fishing (which may have left Bron slightly traumatised).
Anth is doing a regular slot this year about Climate Adaptations. He'll start with shellfish and surviving ocean acidification. We'll be joined by Dr Sue-Ann Watson, who is a Senior Research Fellow at the ARC Centre of Excellence for Coral Reef Studies, James Cook University and Queensland Museum Senior Curator who knows a thing or two about the impacts and adaptations required for shellfish to deal with ocean acidification.
Join us Sunday 9am live on air, online or via the poddie later...
Playlist for Radio Marinara – 7 February 2021
The team continues the great Marinara tradition of bringing you a quirky but informative look at all that is marine. Get to know all things wet and salty.
---
The podcast intro and outro theme is Soft Illusion and was generously provided by Andras.
https://andras.bandcamp.com/track/soft-illusion