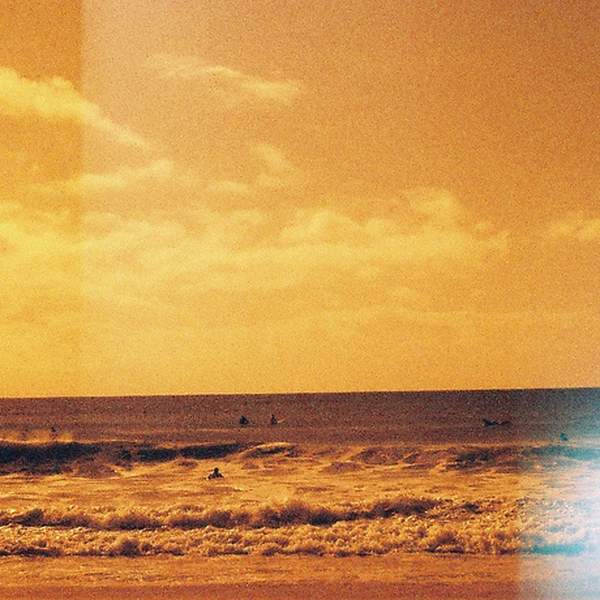 Listen to Radio Marinara – 1 November 2020

01:00:00
Bron, Dr Beach and Anth are in the bridge for Radio Marinara this Sunday.
Hear the film review promised last week by Bron, some news and important stuff as well as...
Jann Gilbert joined us live from Mallacoota earlier in 2020 to talk about the concerns about post-fire recovery for the coastal and marine environments in the area. We will check in to hear about what has happened since, as we move towards the next summer.
Life IS a Beach and our Dr Beach will fill us in on some plans for a "Noah's Ark for coral", as well as we will all discuss the life of one of the giants of ecology - Joe Connell who died recently in the USA at teh grand old age of 97. Vale Joe.
And finally, we hear from Assoc. Prof Suzie Reichman about some very cool work that she and her team at CAPIM at the University of Melbourne are doing with our very own favourite animals - Water Bears! And it is not just an excuse for Anth to play Water Bears (the song) but there is a high likelihood he will...
Blub blub blub...
Playlist for Radio Marinara – 1 November 2020
Amino

ERA

God Save The Hungry

Grace Petri

Water Bear

Mal Webb
The team continues the great Marinara tradition of bringing you a quirky but informative look at all that is marine. Get to know all things wet and salty.
Segments: Rex Hunter, Neil Blake, Jeff Maynard, Ben Francischelli
Dive Reporters: Cara Hull, Myra Kelly 
Tech: Rachel Connor, Nereaders Digest. 
Podcast: David Turner
---
The podcast intro and outro theme is Soft Illusion and was generously provided by Andras.
https://andras.bandcamp.com/track/soft-illusion