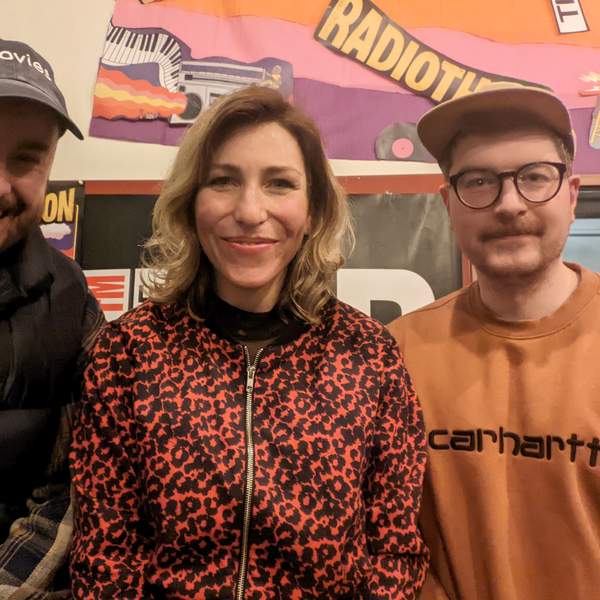 Listen to Primal Screen – 12 September 2022
∙
Flick Ford speaks with CEO and co-founder of Consent Labs, Angelique Wan about the new #ClassifyConsent campaign which helps identify representations of non-consensual acts on screen.
Plus, guest reviewers Dr. Andy Lynch and Adam Christou review the new fantasy prequels in Game Of Thrones' HOUSE OF THE DRAGON and THE LORD OF THE RINGS: THE RINGS OF POWER.
HOUSE OF THE DRAGON (2022)
THE LORD OF THE RINGS: THE RINGS OF POWER (2022)
Playlist for Primal Screen – 12 September 2022
Something To Believe

Weyes Blood

Face Transplant

Lewis Coleman
Primal Screen is a show about movies, from the ones on the big screen to the ones you stream. A mix of new release and retrospective film and television reviews and interviews with film practitioners. Presented by Flick Ford with regular guest critics Lisa Kovacevic, Cerise Howard, Will Cox, Emma Westwood and more.
Hosted and produced by Flick Ford.
Podcast editing and social media by Luke Lay.
LISTEN:
Subscribe to podcast via iTunes
Download recent podcast episodes directly
The podcast intro and outro theme is Soft Illusion and was generously provided by Andras.
https://andras.bandcamp.com/track/soft-illusion
Presenters