Listen to Primal Screen – 30 August 2021
∙
For our Radiothon special edition this year, Flick Ford and Paul Anthony Nelson are joined by a stellar cast of longtime friends of Triple R and regular guest hosts on Primal Screen including Cerise Howard, Emma Westwood, Lisa Kovacevic, Sally Christie, Stephen A Russell and Stuey Richards as well as program co-producer Karl Chapman and podcast editor Maudie Osborne.
As ever, our enormous thanks to each and every one of you who subscribes and donates to Triple R, whether to Primal Screen or any of the amazing other shows on the station. You make it all possible, and keep Triple R on the airwaves year after year.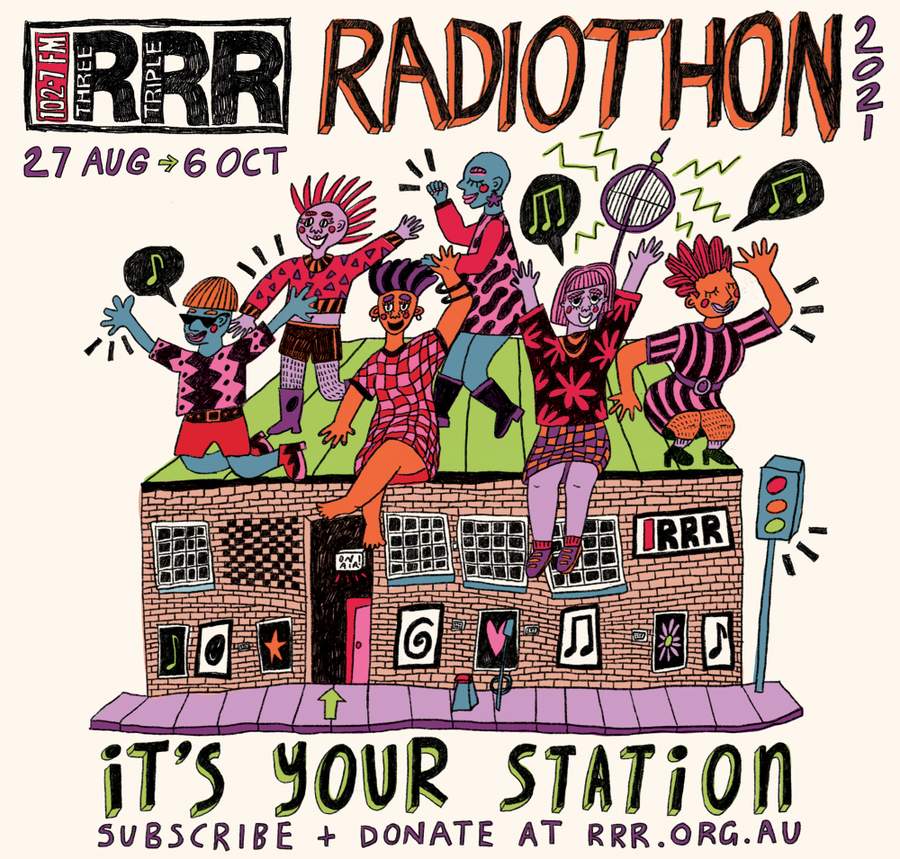 Playlist for Primal Screen – 30 August 2021
Tu Woh Tu Hai

Sanjay Kapoor, Mamta Kulkarni, Udit Narayan, Alka Yagnik
Primal Screen is a show about movies, from the ones on the big screen to the ones you stream. A mix of new release and retrospective film reviews, and occasional interviews with film practitioners. Presented by Paul Anthony Nelson and Flick Ford with regular guest critics. 
Co-producer and panel operator: Karl Chapman
Podcast editor: Maudie Osborne

LISTEN:
The podcast intro and outro theme is Soft Illusion and was generously provided by Andras.