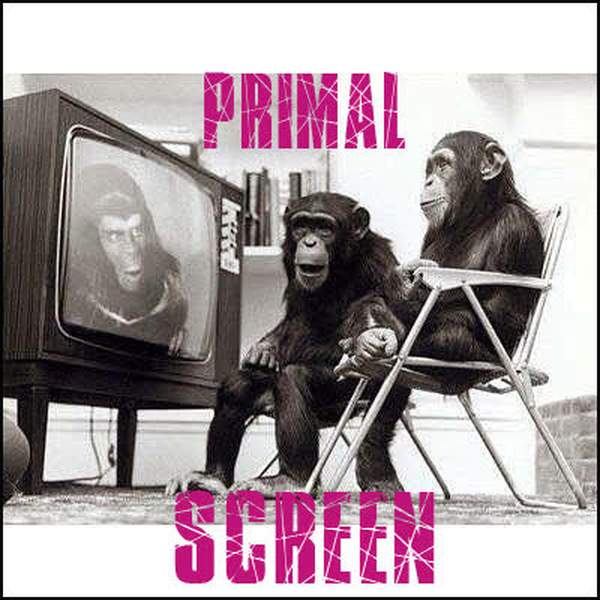 Listen to Primal Screen – 26 October 2020

01:00:00
While cinemas are closed, the team discuss films available to view at home on streaming services or via online home rental.
This week we marked Halloween with a celebration of women in horror. Paul and Flick were delighted to welcome back critic, academic, former host of this show – and author of essential read 1000 Women In Horror, 1895-2018 – Alexandra Heller-Nicholas, to review and discuss:
BEDEVIL (Tracey Moffatt, 1993)
THE INVITATION (Karyn Kusama, 2015)
ALWAYS SHINE (Sophia Takal, 2016)
Playlist for Primal Screen – 26 October 2020
Devil's Spoke

Laura Marling

She's Gotta Have Soul

Bobby Blackmon & The Soul Express
Primal Screen is a show about movies, from the ones on the big screen to the ones you stream. A mix of new release and retrospective film reviews, and occasional interviews with film practitioners. Presented by Paul Anthony Nelson and Flick Ford with regular guest critics. 
Co-producer and panel operator: Karl Chapman
Podcast editor: Maudie Osborne

LISTEN:
The podcast intro and outro theme is Soft Illusion and was generously provided by Andras.
Presenters