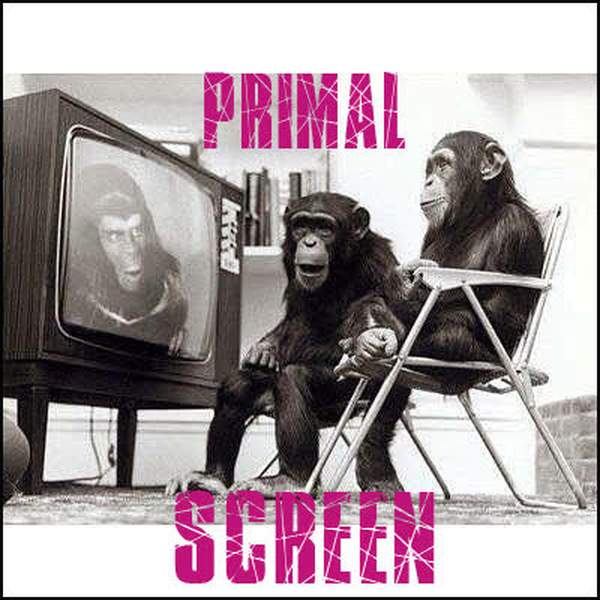 Listen to Primal Screen – 6 July 2020

01:00:00
As some of our cinemas start to reopen with limited capacity sessions, we continue our series of special episodes shining the spotlight on films available to view at home via streaming and online rental services.
This week we spotlight the 2020 Melbourne Documentary Film Festival, with Paul joined by special guests Stuey Richards and Eloise Ross.
CLOCKUMENTARY – interview with director Ursula Woods
FORMAN VS. FORMAN (Jakub Hejna, Helena Trestíková)
MAN ON THE BUS (Eve Ash)
SMALL ISLAND BIG SONG (Tim Cole)
Playlist for Primal Screen – 6 July 2020
The Good, The Bad & The Ugly

Ennio Morricone

Hair

Donnie Dacus, Treat Williams, Dorsey Wright

Ka Va'ai Mai Koe (ft. Yoyo Tuki)

Small Island Big Song

The Ecstasy of Gold

Ennio Morricone
Primal Screen is a show about movies, from the ones on the big screen to the ones you stream. A mix of new release and retrospective film reviews, and occasional interviews with film practitioners. Presented by Paul Anthony Nelson and Flick Ford with regular guest critics. 
Co-producer and panel operator: Karl Chapman
Podcast editor: Maudie Osborne

LISTEN:
The podcast intro and outro theme is Soft Illusion and was generously provided by Andras.