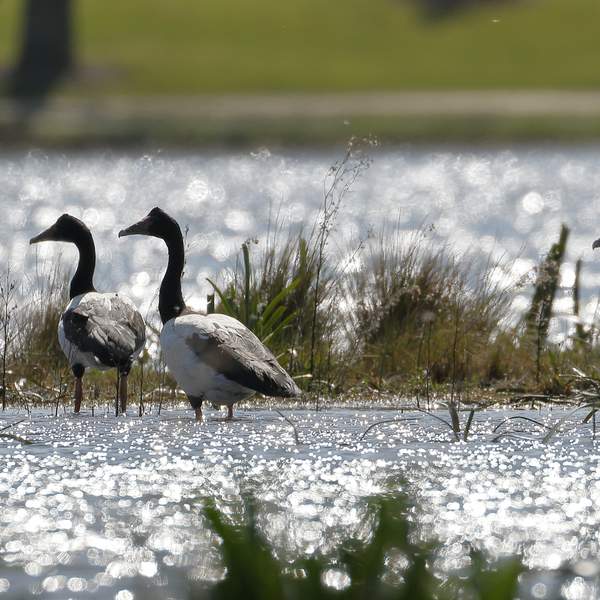 Listen to Summer Program: Islands in the Screen
∙
Ahoy! Join Breakfasters film critic Hayley Inch and a special guest each week as they sail the waters of what's on screens large and small and bring you surprises and deep cuts to enrich your summer viewing.
On-air from 7 January to 28 January.
Playlist for Summer Program: Islands in the Screen
Informed, passionate, accessible and fun film criticism; Plato's Cave is a must for all serious and not-so-serious cinephiles.
Mondays 7pm to 8pm. Presented by film critics Cerise Howard, Emma Westwood, Sally Christie and Paul Anthony Nelson.
Producer: Lisa Kovacevic
Panel Operator: Karl Chapman
Podcast Editor: Faith Everard
Opening Music: Theme from Alfred Hitchcock's Vertigo (1958) composed by Bernard Herrmann
Closing Music: Theme from Martin Scorsese's Taxi Driver (1976) composed by Bernard Herrmann
---
LISTEN:
---
The podcast intro and outro theme is Soft Illusion and was generously provided by Andras.