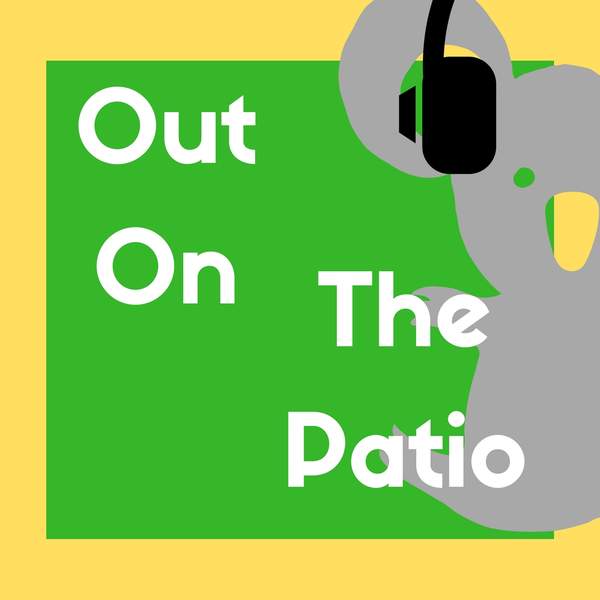 Listen to Out On The Patio – 11 November 2020
∙
Happy NAIDOC week you Mob! June Jones calls in to talk about her latest single 'Jenny (Breathe)'. Uncle Archie has a yarn about the 30th Anniversary of 'Charcoal Lane' and his new release 'The Songs of Charcoal Lane', and Emma Donovan calls in to yarn up about her new album out with the Putbacks, 'Crossover'.
Playlist for Out On The Patio – 11 November 2020
Beds Are Burning

Midnight Oil

Treaty

Yothu Yindi

From the Bush (live)

Warumpi Band

Red Black & Yellow

Black Rock Band

Hey Wanhaka

King Stingray

Ghost of Love

Andy Gollege

acceptance (w/ todd rundgren and vika & linda)

davey lane

Don't Dream It's Over

Isaiah Firebrace & Stan Walker

From Little Things Big Things Grow

Electric Fields

Jenny (Breathe)

June Jones

Ngarra Burra Ferra

Jessica Mauboy

Ngabaju (Grandmother's Song)

Kardajala Kirridarra

Better Things

Kee'Ahn

The Children Came Back

Briggs, Gurrumul and Dewayne Everettsmith

Absolutely Everybody

Mitch Tambo

Party

Christine Anu

Stop Calling Me

Shakaya

Dancing in the Moonlight

Coloured Stone

Pink Skirt

Emma Donovan & The Putbacks

Mob March

Emma Donovan & The Putbacks

Down City Streets

Australian Art Orchestra | Archie Roach | Ruby Hunter | Paul Grabowsky

For My Tittas

Barkaa

Beds Are Burning

Southeast Desert Metal
From Busselton to Brunswick, Queensland to Queenstown, and everything in between, drive home with the latest and greatest music coming out of Australia and NZ.
Presenters