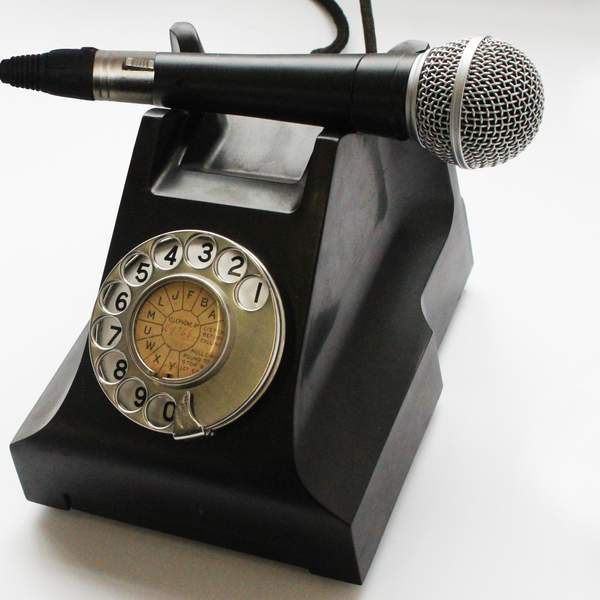 Listen to On The Blower – 8 May 2020

03:00:00
What happens when Tony Biggs meets Malcolm Turnbull? We're about to find out when Biggsy goes head-to-head with the former PM in a discussion around Turnbull's new book – and much more.
Playlist for On The Blower – 8 May 2020
friday

real estate

the night you called it a day

the shivers

Don't Die Just Yet

David Holmes

Stuck in the System

Kirra Voller

facts of life

lazyboy

Hope

Cable Ties

shoot you down

pauline murray and the invisible girls

interview

malcolm turnbull

Good Citizens

Cash Savage and the Last Drinks

Something Better Change

Stranglers

critical

tommyhawks

No Man No

The Putbacks

I Think I'll Call It Morning

Gil Scot-Heron

Genius of Love

Karate Boogaloo

bush doctor

peter tosh

stone vegetarian truck driving redneck man

the cartridge family reunion

hey! bus driver!

tami neilson

set me free

the sweet

mr. wendell

arested developement
Brunch dahling? Shut up, I'm on the blower. Talkback RRR style, music freestyle, presentation Tony Biggs style.
For the verbally challenged you can contact Biggsy here tonyb@rrr.org.au
---
Presenters