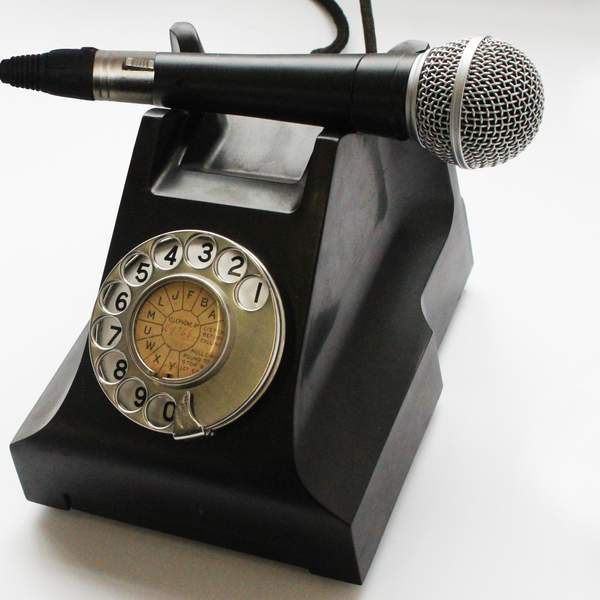 Listen to On The Blower – 1 May 2020

03:00:00
Kerrie Window joins Biggsy for a book review.
Playlist for On The Blower – 1 May 2020
the cold light of day

dialectrix

Before The Fever

Grimes

lazy

deep purple

Whitewash / Backwash

Green Blanket

Come In Alone

My Bloody Valentine

Be Alone

Dyson Stringer Cloher

cold wind blowin'

ian rilen and the love addicts

the wind and the rain

weddings parties anything

jimmy

cheech and chong

big mac

dr.john

:we can't say we didn't know"-sophie macneil, "anti-experts guide vol2"-the chaser

kerry window

I can't stand the rain

Cassandra Wilson

i got worry

van walker

ton ton macoute

rufino and the coconuts

Release the Pressure

Leftfield

Perfect Place

Sui Zhen

The Rain Song

Led Zeppelin

relax

peaches

tryin' to stay alive

leon russell
Brunch dahling? Shut up, I'm on the blower. Talkback RRR style, music freestyle, presentation Tony Biggs style.
For the verbally challenged you can contact Biggsy here tonyb@rrr.org.au
---
Presenters