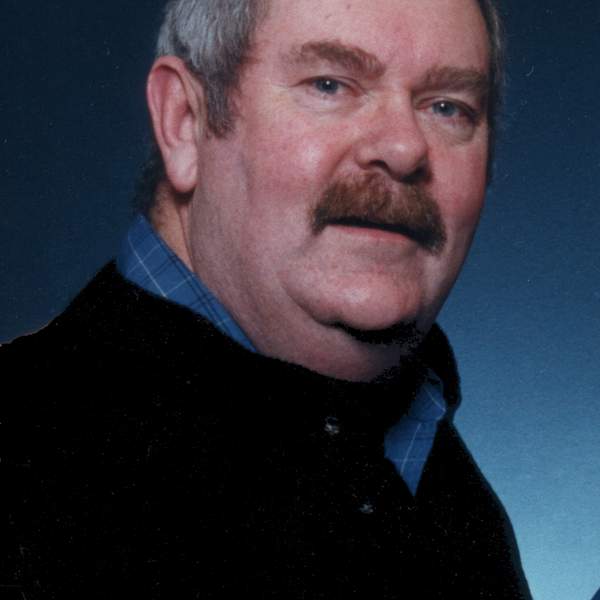 Listen to Off The Record – 15 February 2020
∙
Brian talks to Nick Lowe on the eve of his tour. Ruth Hazelton and Mick Pealing (Stars) join him in the studio.
Playlist for Off The Record – 15 February 2020
THEME

Lee Allen/Rolling Stones

Monkey Island (from Monkey Island)

J.Geils Band

REQUEST

CELLAR OF SOUND

World Spirituality Classics Volume 2 ; The Time For Peace Is Now on Luaka Bop.

Song:

LP: Like A Ship (Without A Sail)

Pastor L Barrett & The Youth For Christ Choir

ALLISON MOORER - BLOOD PART 2

BOOK READING

GIG: FORUM THEATRE, TUESDAY FEBRUARY 18.

NICK LOWE INTERVIEW

ALBUM: DAISYWHEEL (ALBUM LAUNCH, SPOTTED MALLARD, THURSDAY FEBRUARY 20)

RUTH HAZELTON INTERVIEW

ALBUM: ONE MORE CIRCLE ROUND THE SUN (LAUNCH: CARAVAN MUSIC CLUB, SUNDAY FEBRUARY 23)

STARS INTERVIEW (MIXK PEALING & NICK CHARLES)

The Third Mind

The Third Mind

Just Like Moby Dick

Terry Allen & The Panhandle Mystery Band

Truckload of Sky: The Lost Songs of David McComb VoL.1

David McComb

The Unraveling

Drive By Truckers

Man Without A Soul (Album: Good Souls Better Angels)

Lucinda Williams

Sooner Or Later

Eliza Gilkyson

Let It Roll

Sam Doores

U Kin Be The Sun

Frazey Ford

And It's Still Alright

Nathaniel Rateliffe

LP 5

John Moreland

No Time For Love Songs

The Mastersons

(LP:When Carolina Comes Home Again)

Jim Lauderdale

(LP: You Be The Lightning)

Tracy McNeil & The Good Life

(LP: Freeway)

Pieta Brown

Mayday In Arcadia (Only Human)

Mark Gillespie
'More old-fashioned than ever before.' John Cooper Clarke 2007
'The older I get, the better I was!' Van Dyke Parks
A music program featuring a weekly special with news, interviews, reviews and regular local and overseas correspondents including Billy Pinnell.
Off The Record won the InPress Writers' Poll for Best Radio Program in Melbourne for 2011 and 2005 and was runner-up for 2006 and 2008!! Off The Record also won the PPCA Award for Excellence In Music Programming at the 2005 National Conference of the Community Broadcasting Association of Australia for a Ry Cooder interview special about his album Chavez Ravine. The program was also a finalist in the category in 2012. A weekly one hour version of the program is broadcast on the satellite network of the CBAA to more than 45 stations across Australia.
Brian is the Founding & Editor of Rhythms Magazine (which he founded in 1992). You can visit the magazine at rhythms.com.au and read about what Brian is up to outside Triple R.
EMAIL BRIAN: brianwise@aol.com
NEW ORLEANS TOUR - APRIL/MAY:
Each April/May there is an Off The Record trip to the New Orleans Jazz & Heritage Festival. What could be better than travelling to the world's best music festival and enjoying music with like-minded people? The 2019 tour to Jazz Fest is BOOKED OUT. If you wish to go on the 2020 tour please email your interest: brianwise@aol.com
Follow Brian's travels at his On The Record Column at:
Presenters