RADIOTHON COMING SOON!
WHAT IS RADIOTHON?
PRIZES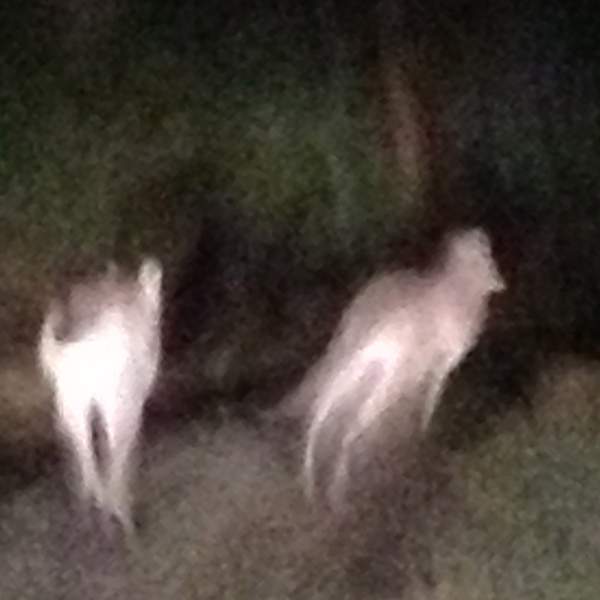 Listen to O' Tomorrow – 1 December 2021
∙
Playlist for O' Tomorrow – 1 December 2021
Nattmusik part 2 (Tagning 1)

Mattias Gustaffson

Gout Wort

Blue Chemise

Ljumna Dropar 1

Arv and Miljo

Satellite

Grey Tapes

No Right

Jon Michell

ABBA (excerpt)

Blod

Threshold Criteria

Crude

The ghosts of unborn children

The Legendary Pink Dots

Side B

Gothenburg Sound Workshop 2

Meditations on payday

MV & EE with The Bummer Road

You can't see me

Ignatz & Der Stervende Honden

Something Else Again

Roy Montgomery

Becoming a flower

Suishou No Fune
Outsiders, The Avant-Garde, Noise, Experimental, Folk, Jazz, Pop music. Underground and other suppressed and forgotten sounds from all over the world. Music is everywhere. From the past to the future. From Brunswick to Burma. From innovators AND idiots… It's midnight.
Tomorrow has arrived.
If you make something that you think I might be interested in, whether it be music, literature, social or art related, please feel free to send it to the station. Address it to O'tomorrow, c/o RRRFM. (the address can be found at the bottom of the page under the "Contact Us" heading.)
O'tomorrow does not rely on promo material to broadcast. Please be aware that sending something does not guarrantee airtime.
Presenters