RADIOTHON COMING SOON!
WHAT IS RADIOTHON?
PRIZES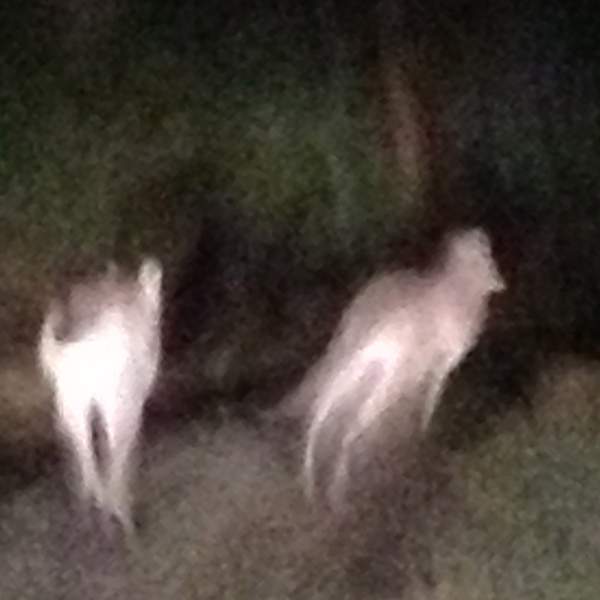 Listen to O' Tomorrow – 8 December 2021
∙
Playlist for O' Tomorrow – 8 December 2021
IN

Charalambides

3

WPH

Guitar

Loren Connors

Du

Neutral

Live @ Make It Up Club 2012

Peter James

Cuartos Azules #4

Fernando Perales & Antony Milton

Water, Toadfish, Atlantic

Sonic Fish sounds

Tilted Arc

Alvin Lucier

North American time capsule 1967

Alvin Lucier

Symmetry Marred By Impulse section 1.1

Ernie Althoff

In Pan-as

Maria Moles
Outsiders, The Avant-Garde, Noise, Experimental, Folk, Jazz, Pop music. Underground and other suppressed and forgotten sounds from all over the world. Music is everywhere. From the past to the future. From Brunswick to Burma. From innovators AND idiots… It's midnight.
Tomorrow has arrived.
If you make something that you think I might be interested in, whether it be music, literature, social or art related, please feel free to send it to the station. Address it to O'tomorrow, c/o RRRFM. (the address can be found at the bottom of the page under the "Contact Us" heading.)
O'tomorrow does not rely on promo material to broadcast. Please be aware that sending something does not guarrantee airtime.
Presenters