RADIOTHON COMING SOON!
WHAT IS RADIOTHON?
PRIZES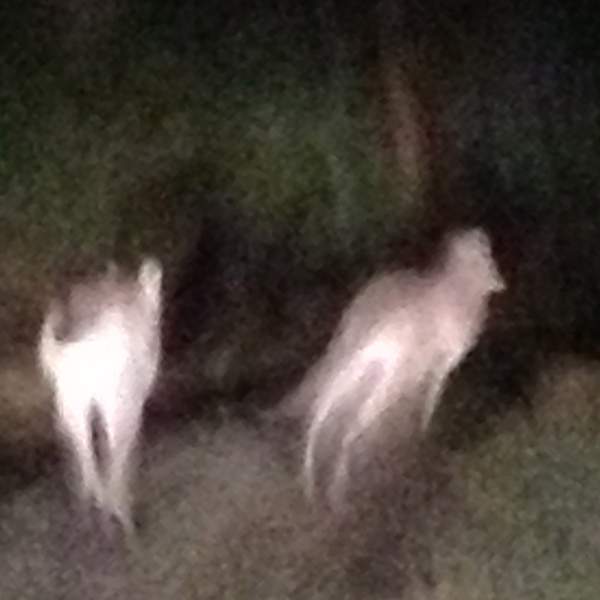 Listen to O' Tomorrow – 24 November 2021
∙
Playlist for O' Tomorrow – 24 November 2021
Transmission (Les Bains Douches 18 December 1979)

Joy Division

Radiant

RST

Ingen rätt

Neutral

Prayer Rug Exorcism 2

Hototogisu

Polarity

Alan Licht/NNCK

Side A

Gothenburg Sound Workshop 2

Variation 5

Nmperign

Step through the night

The Nether Dawn

We are still thinking about the title!

Pauline Oliveros in the arms of Reynols

Abba Zabba

Captain Beefheart & His Magic Band

Beefheart Poem V.2

Byron Coley with Ted Lee

Deathbed Blues

Bruce Russell a& Ralf Wehowsky

Guitar

Loren Connors

Forget My Name Remember My Fangs 3rd trk

Blank Realm
Outsiders, The Avant-Garde, Noise, Experimental, Folk, Jazz, Pop music. Underground and other suppressed and forgotten sounds from all over the world. Music is everywhere. From the past to the future. From Brunswick to Burma. From innovators AND idiots… It's midnight.
Tomorrow has arrived.
If you make something that you think I might be interested in, whether it be music, literature, social or art related, please feel free to send it to the station. Address it to O'tomorrow, c/o RRRFM. (the address can be found at the bottom of the page under the "Contact Us" heading.)
O'tomorrow does not rely on promo material to broadcast. Please be aware that sending something does not guarrantee airtime.
Presenters