RADIOTHON COMING SOON!
WHAT IS RADIOTHON?
PRIZES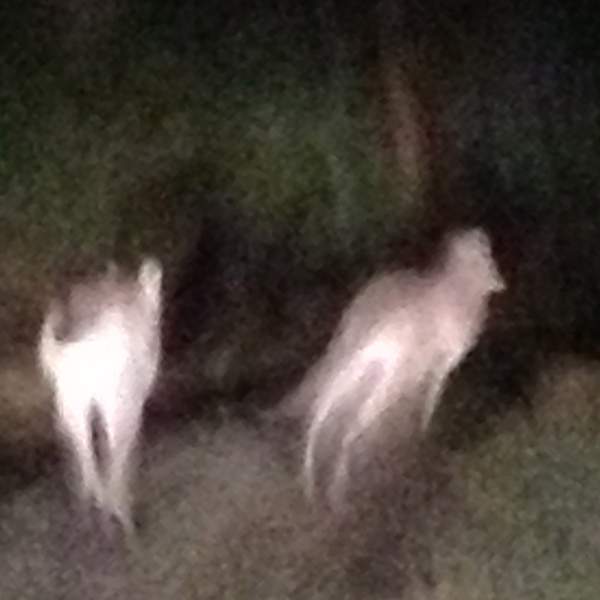 Listen to O' Tomorrow – 27 October 2021
∙
Playlist for O' Tomorrow – 27 October 2021
Iris (part 3)

Rosy Parlane

The last Kakapo dreams of flying

Roy Montgomery

Cafe Oto, May 14, 2011

Loren Connors

You've Changed

Patty Waters

Enter The Mirror

Les Rallizes Denudes

Stroke

Charalambides

Option

Don Dietrich

We are still thinking about the title?

Pauline Oliveros and Reynols

Disappearing ink

Emeralds
Outsiders, The Avant-Garde, Noise, Experimental, Folk, Jazz, Pop music. Underground and other suppressed and forgotten sounds from all over the world. Music is everywhere. From the past to the future. From Brunswick to Burma. From innovators AND idiots… It's midnight.
Tomorrow has arrived.
If you make something that you think I might be interested in, whether it be music, literature, social or art related, please feel free to send it to the station. Address it to O'tomorrow, c/o RRRFM. (the address can be found at the bottom of the page under the "Contact Us" heading.)
O'tomorrow does not rely on promo material to broadcast. Please be aware that sending something does not guarrantee airtime.
Presenters