RADIOTHON COMING SOON!
WHAT IS RADIOTHON?
PRIZES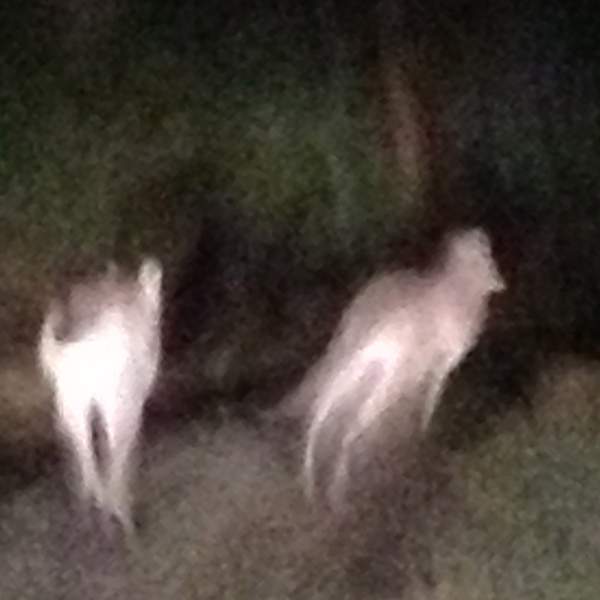 Listen to O' Tomorrow – 20 October 2021
∙
Playlist for O' Tomorrow – 20 October 2021
Alamo Rose

The Garbage and the Flowers

B2

Weeping Bong Band

The Enchanted Cocola #2

Matt Valentine & Erica Elder Medicine Show

For the birds 2

Jon Collin

Cuchulain (Blackbirds Loom)

Supreme Dicks

black Flies #1

Bruce Russell

The Ostrich

The Primitives

An Interview with the Velvet Underground (part 1)

The Velvet Underground

The Gift

The Velvet Underground

I'm sticking with you

Velvet Underground

Sister Ray

The Velvet Underground

Sneaky Pete

Primitives

Walking Slow

Vacuum

Mu Ji Ge

Tori Kudo
Outsiders, The Avant-Garde, Noise, Experimental, Folk, Jazz, Pop music. Underground and other suppressed and forgotten sounds from all over the world. Music is everywhere. From the past to the future. From Brunswick to Burma. From innovators AND idiots… It's midnight.
Tomorrow has arrived.
If you make something that you think I might be interested in, whether it be music, literature, social or art related, please feel free to send it to the station. Address it to O'tomorrow, c/o RRRFM. (the address can be found at the bottom of the page under the "Contact Us" heading.)
O'tomorrow does not rely on promo material to broadcast. Please be aware that sending something does not guarrantee airtime.
Presenters