RADIOTHON COMING SOON!
WHAT IS RADIOTHON?
PRIZES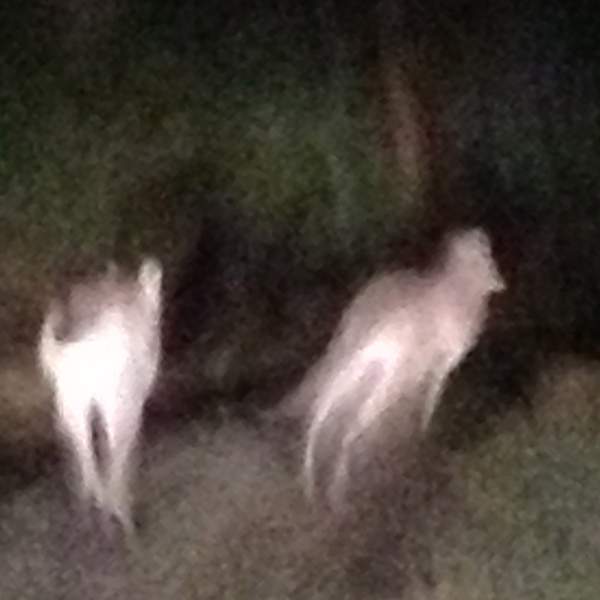 Listen to O' Tomorrow – 13 October 2021
∙
Playlist for O' Tomorrow – 13 October 2021
Triptik 2

Jean Guerin

Awakening from someone else's dream

Sky Burial

Nocturne 1

Matthew P. Hopkins

Song for Sue

Jenny Hickinbotham

Veshch

Mark Wastell and Graham Halliwell

Golden Hair

Skullflower

Electric Devil

J A Seazer

Hi - Ate - Us

XnobbqX

Hope against hope

Charalambides

Leaves

Eugene Carchesio and Leighton Craig

?

Helen Southall

Do as you will do

C Joynes

Been here and gone

Spectre Folk

Absolute

D.N.E.

The Animation of lists (part 2)

Warren Burt
Outsiders, The Avant-Garde, Noise, Experimental, Folk, Jazz, Pop music. Underground and other suppressed and forgotten sounds from all over the world. Music is everywhere. From the past to the future. From Brunswick to Burma. From innovators AND idiots… It's midnight.
Tomorrow has arrived.
If you make something that you think I might be interested in, whether it be music, literature, social or art related, please feel free to send it to the station. Address it to O'tomorrow, c/o RRRFM. (the address can be found at the bottom of the page under the "Contact Us" heading.)
O'tomorrow does not rely on promo material to broadcast. Please be aware that sending something does not guarrantee airtime.
Presenters