RADIOTHON COMING SOON!
WHAT IS RADIOTHON?
PRIZES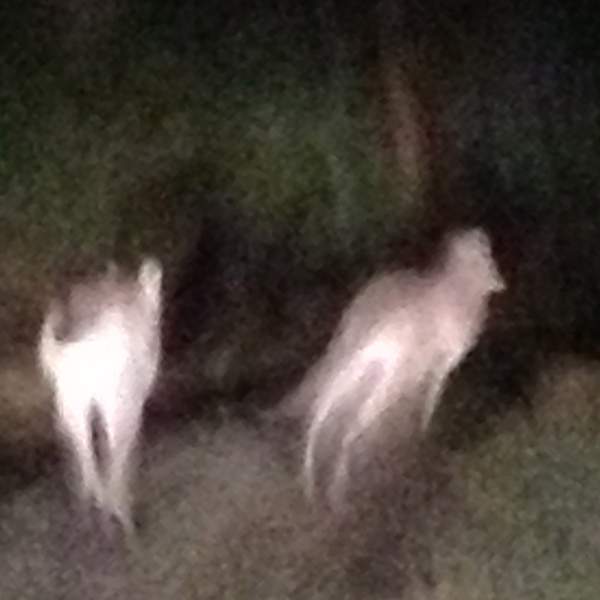 Listen to O' Tomorrow – 3 November 2021
∙
Playlist for O' Tomorrow – 3 November 2021
How is your Popo

Speed Queen

Conway

Jaguar is Jaguar

Train to Loveland

MX-80 Sound

Everyday

Thinking Fellas Union Local 282

Thursday

The Puddle

14

The Red Krayola

California Dreaming

Denial

Saeta

Nico

Le Goudron

Brigitte Fontaine

Moi Aussi

Brigitte Fontaine

ça va faire un Hit

Brigitte Fontaine

Inside Out

Broadcast

Watcher At The Window

Blue Chemise

Candy Shoppe

Emeralds

Enchanted House

Four Gods

Quiet Night Rain

Job's Daughters

Of Yesterday

Count Viglione's Love and Flame featuring Lady Carolyn

Storm Trooper

Acid

Livin' in the city

Pink Reason

Shadow Of A Lonely Man

Constant Pain

Dark Part of My Mind

Crazy Elephant

Barracuda

Slub

Leaving My Old Life Behind

Jonathan Halper

Silver and Gold

Southern Comfort

Who Loves You?

The Pooh Sticks

Afternoon Train

Unrest

Map Of The City

Royal Trux

Yankee Wheels

Jane Aire and the Belvederes

Kiasu

Celia Mancini

Go Away

Destiny 3000

The Bisexual Boogie

Yo La Tengo

Silver Paper to a Magpie's Eye

The Cake Kitchen

Sitting on her whiskers

Strapping Fieldhands

These Things

Flying Saucer Attack

Speed Dial

Furtips

Stairway to Heaven

King Loser
Outsiders, The Avant-Garde, Noise, Experimental, Folk, Jazz, Pop music. Underground and other suppressed and forgotten sounds from all over the world. Music is everywhere. From the past to the future. From Brunswick to Burma. From innovators AND idiots… It's midnight.
Tomorrow has arrived.
If you make something that you think I might be interested in, whether it be music, literature, social or art related, please feel free to send it to the station. Address it to O'tomorrow, c/o RRRFM. (the address can be found at the bottom of the page under the "Contact Us" heading.)
O'tomorrow does not rely on promo material to broadcast. Please be aware that sending something does not guarrantee airtime.
Presenters