RADIOTHON COMING SOON!
WHAT IS RADIOTHON?
PRIZES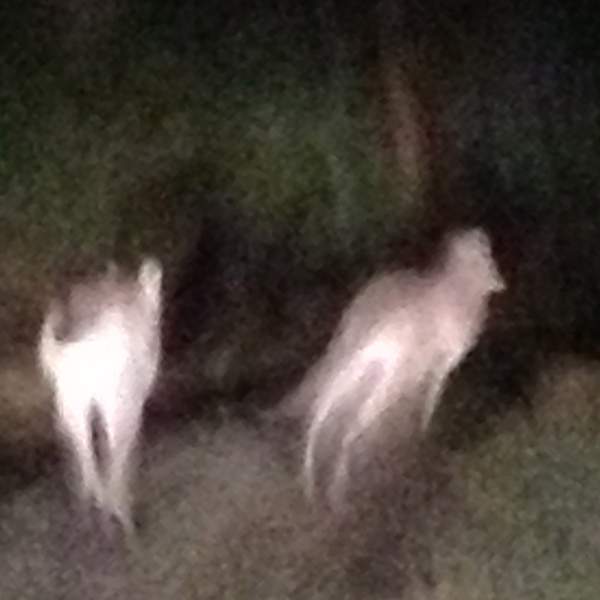 Listen to O' Tomorrow – 10 November 2021
∙
Playlist for O' Tomorrow – 10 November 2021
Circular Music #7

Jürg Frey

Nataliawork

Phill Niblock

9 Points in Ascent

Graham Halliwell & Simon H. Fell

Left Channel Right Channel

Brett Larner & Gino Robair

Inland 2

Pateras / Baxter / Brown

Hamachidori (take 1)

Makoto Kawashima and Naoto Nishizawa Duo

Kurisches Haff

Rüdiger Carl Kurisches Haff

Over the Luminous Land

Helena Espvall and Masaki Batoh

A1

Weeping Bong Band

Asolo, Concerto Por Bambini, 5-7th August 1980 - 12 Pieces, Featuring Stellisa Jones

Joe Jones

Virikuta

Luciano Dari

This Fantasy is Unhealthy

Korea Undok Group
Outsiders, The Avant-Garde, Noise, Experimental, Folk, Jazz, Pop music. Underground and other suppressed and forgotten sounds from all over the world. Music is everywhere. From the past to the future. From Brunswick to Burma. From innovators AND idiots… It's midnight.
Tomorrow has arrived.
If you make something that you think I might be interested in, whether it be music, literature, social or art related, please feel free to send it to the station. Address it to O'tomorrow, c/o RRRFM. (the address can be found at the bottom of the page under the "Contact Us" heading.)
O'tomorrow does not rely on promo material to broadcast. Please be aware that sending something does not guarrantee airtime.
Presenters