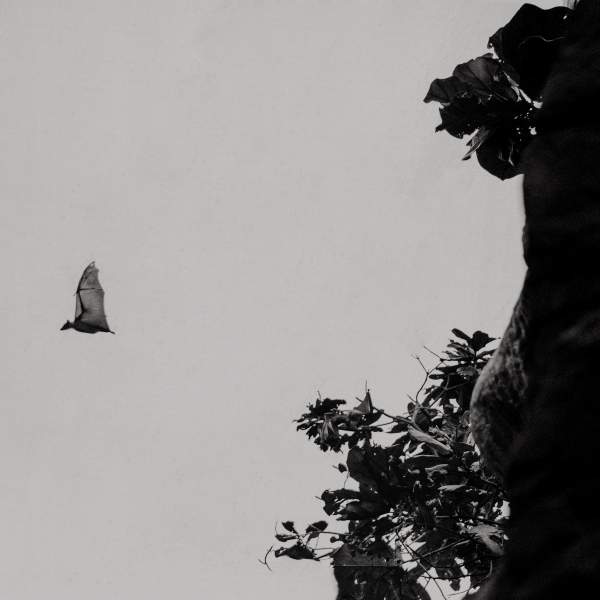 Listen to Mystifying Melbourne – 25 August 2023
∙
Comedian and author Ben Pobjie chats with Aisha about his new book "100 Weirdest Tales from Across Australia" - out now via Affirm Press.
Playlist for Mystifying Melbourne – 25 August 2023
A penchant for the weird and mysterious? Spooky and unusual? Tune in to Mystifying Melbourne, a show dedicated to exploring the more quirky and oft-overlooked aspects of Melbourne/VIC.
Presenters