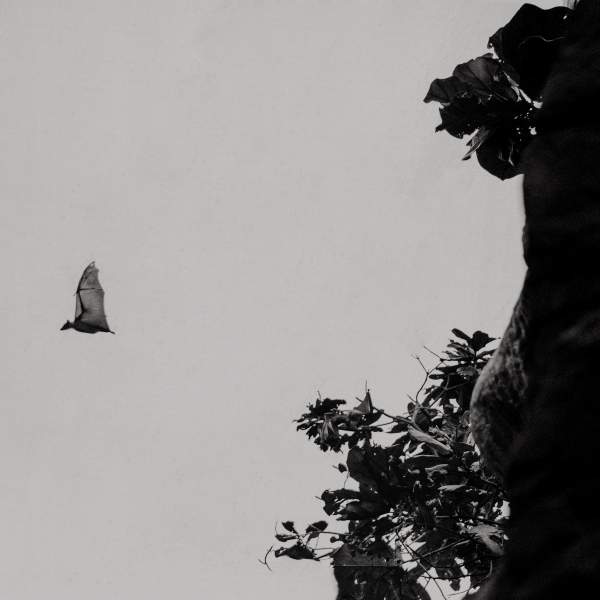 Listen to Mystifying Melbourne – 18 August 2023
∙
In the first half of the show Aisha discusses the urban legends of the Mothman, with potential reports of sightings in Melbourne in the early 2000's. Second half of the show explores the history of Surrey Dive lake in Box Hill.
Playlist for Mystifying Melbourne – 18 August 2023
Forty Six & 2

Tool

Ghost Of Love

David Lynch

Teeth

PERFUME GENIUS

Wind- Bitten

Aindulmedir

Lost

Zola Jesus

God Is Alive, Magic Is Afoot

Buffy Sainte-Marie

Oui Oui Marie

Chelsea Wolfe

Dogwood Variations

Austin Cash

Veloma

Fabrizo Paterlini

True love will find you in the end

Headless heroes

The Killing Moon

Nouvelle Vague, Melanie Pain

Nightingale of Paradise

Bahai Victory Chorus & Russ Garcia

Addio isola felice

Piero Umilani

Metti Una sera a cena

Bruno Nicolai

In The Water

Grand Salvo

Sound of Violence (Demo)

Other Lives
A penchant for the weird and mysterious? Spooky and unusual? Tune in to Mystifying Melbourne, a show dedicated to exploring the more quirky and oft-overlooked aspects of Melbourne/VIC.
Presenters