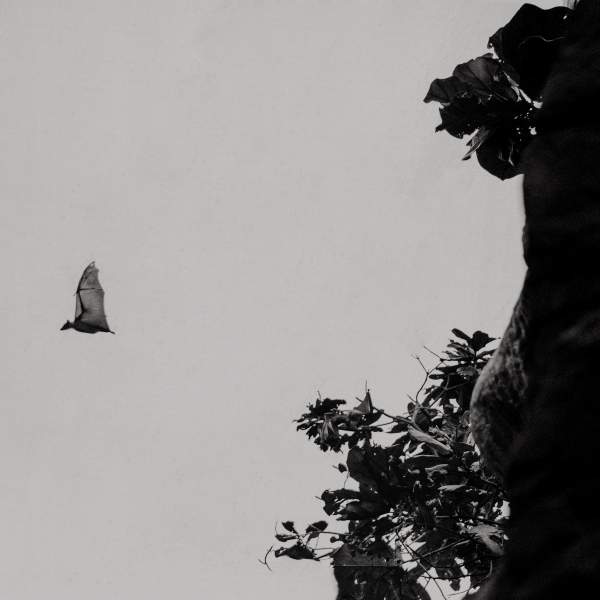 Listen to Mystifying Melbourne – 9 December 2022

02:00:00
Mystifying Melbourne semi-regular Deb Robinson of Twisted History/ Geelong Gaol speaks with Aisha. They chat about the recently opened exhibition at Geelong Goal- 'Crime Time TV,' as well as some other general happenings and goings-on at the Gaol. This is the last show of 2022; MM will return in early Feb 2023.
Playlist for Mystifying Melbourne – 9 December 2022
You're Dead

Norma Tanega

Un toit et une famille

Ahmed Malek

The Enchanted Sea

Martin Denny

Spooks

Louis Armstrong

Mikos

Emiliana Torrini & The Colorist Orchestra

For My Baby

Danika

Ayendi

Malcura

Need your love

Peak park

The Porch Light (old radio play from 1982)

Nightfall

Better Do Better

The Standalones

White Christmas

Otis Redding
A penchant for the weird and mysterious? Spooky and unusual? Tune in to Mystifying Melbourne, a show dedicated to exploring the more quirky and oft-overlooked aspects of Melbourne/VIC.
Presenters