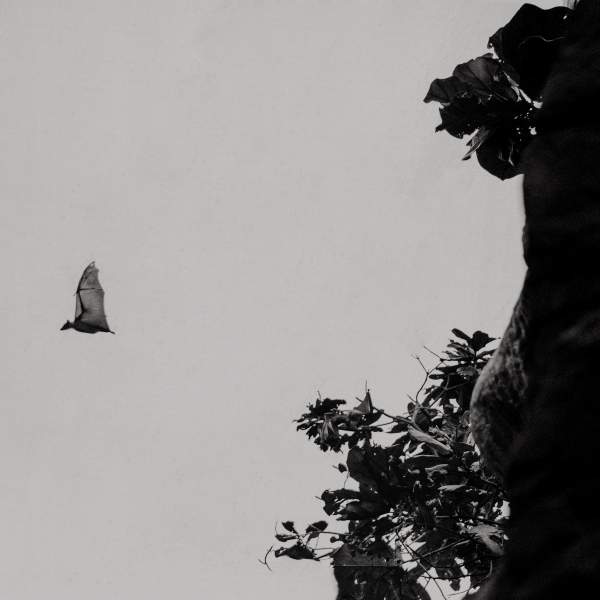 Listen to Mystifying Melbourne – 2 December 2022
∙
Nurse Hannah Mitchel gained the reputation of "Melbourne's most notorious woman" from operating and illegal abortion clinical in Richmond. She escape all charges laid against her throughout the years. The gentle Bertha Coughlan was one of her victims. Content warning, this show contains mentions of domestic abuse, murder, and discussions of illegal abortion.
Playlist for Mystifying Melbourne – 2 December 2022
Children of the Empire

Weyes Blood

Futile Devices (Doverman remix)

Sufjan Stevens

Burning Pile

Mother mother

We belong together

Ritchie Valens

The imitation game

Alexandre Desplat

Glassworks: Opening

Philip Glass, Vikingur ólafsoon

Etudes: No 2

Philip Glass, Vikingur ólafsoo

My one and only thrill

Melody Gardot

Cheap Chance Romance

Joel Fausto

Dark Night of the Soul

Danger Mouse, Sparklehorse, David Lynch

A Hill I

Ignacio Simón

Inside of a Dark Castle

Martias muses

Sad Waters

Nick Cave

Lonesome Town

Ricky Nelson

Give Me A Smile

Sibylle Baier

So Long Marianne

Leonard Cohen

Open window

Warhaus

The River

Anna Weatherup

Passenger

Abraham Kenny

Songbird

Fleetwood Mac
A penchant for the weird and mysterious? Spooky and unusual? Tune in to Mystifying Melbourne, a show dedicated to exploring the more quirky and oft-overlooked aspects of Melbourne/VIC.
Presenters