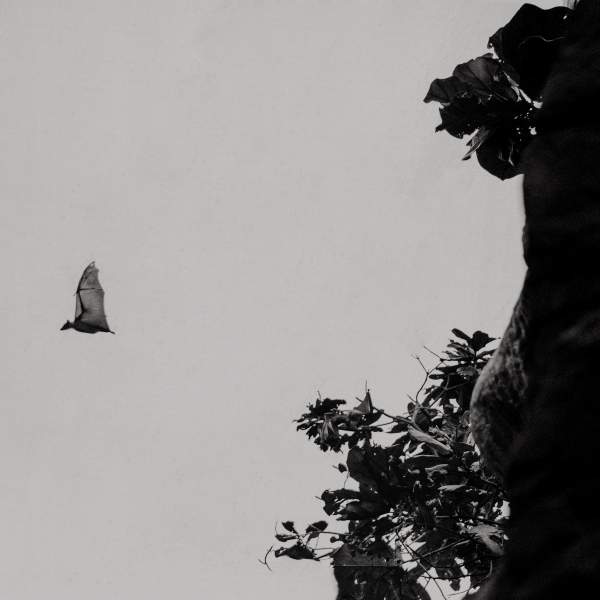 Listen to Mystifying Melbourne – 15 April 2022

02:00:00
Content warning: child abuse and drug abuse.
Mini deep-dive on "The Family" also known as Santiniketan Park Association and the Great White Brotherhood. A horrific infamous cult in Melbourne from 1964-1987. It was led by Anne Hamilton-Byrne who claimed to be Jesus reborn. This is a harrowing tale that involves baby-snatching, drugging children, manipulation and so much more. You may have seen photos of The Family, strongly identified by the bleach blonde hair and matching outfits of the children. It is heavy subject matter so tread carefully with this one tonight. My heart goes out to the victims of this absolute atrocity, their childhoods were taken away from them having lasting effects on their lives.
There are some amazing doco series about The Family if you are interested in learning more. Think of this show as an abridged version. I recommend the 3 part series by Rosie Jones.
Playlist for Mystifying Melbourne – 15 April 2022
A penchant for the weird and mysterious? Spooky and unusual? Tune in to Mystifying Melbourne, a show dedicated to exploring the more quirky and oft-overlooked aspects of Melbourne/VIC.
Presenters