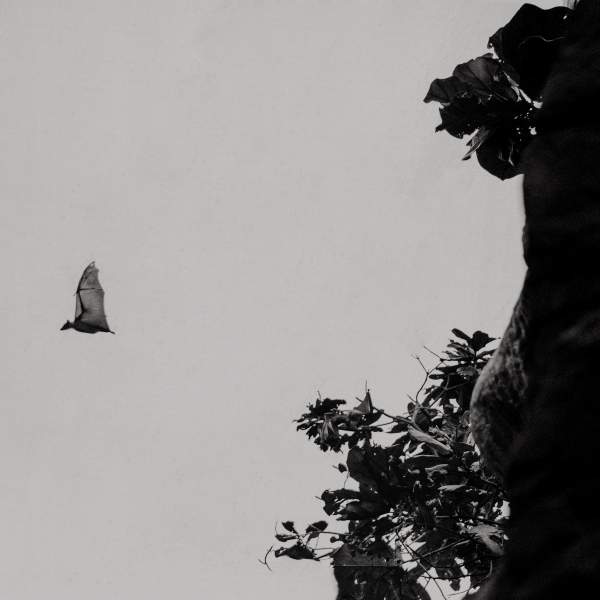 Listen to Mystifying Melbourne – 8 April 2022

02:00:00
James Beaney, aka Diamond Jim, aka Champagne Jimmy, was a prominent surgeon at Melbourne Hospital from 1860 - 1891. He pushed the envelope in many ways and lived an exceptionally extravagant lifestyle. He operated adorned with rings boasting his diamonds and rubies. He served champagne at his operations and drank a significant amount himself. Where the Louis Vuitton showroom is today on Collins street - that used to be his super lavish residence and, at times, private surgery. The medical community was not fond of Beaney and thought he was crass and egotistical. It's a wild story and even involves him on trial for murder.
Playlist for Mystifying Melbourne – 8 April 2022
Va

La Femme

That Summer Feeling

Jonathon Richman

Darkness

Leonard Cohen

Lord Knows Best

Dirty Beaches

Idiot Prayer

Nick Cave and the Bad Seeds

Lazy Eyes and Dune

La Luz

Hospital

The Modern Lovers

Domain

John Carpenter

Diamonds Are a Girl's Best Friend

Marilyn Monroe

Feeling Good - Bassnectar remix

Nina Simone, Bassnectar

My Own Version of You (My Rough & Rowdy Ways)

Bob Dylan
A penchant for the weird and mysterious? Spooky and unusual? Tune in to Mystifying Melbourne, a show dedicated to exploring the more quirky and oft-overlooked aspects of Melbourne/VIC.
Presenters