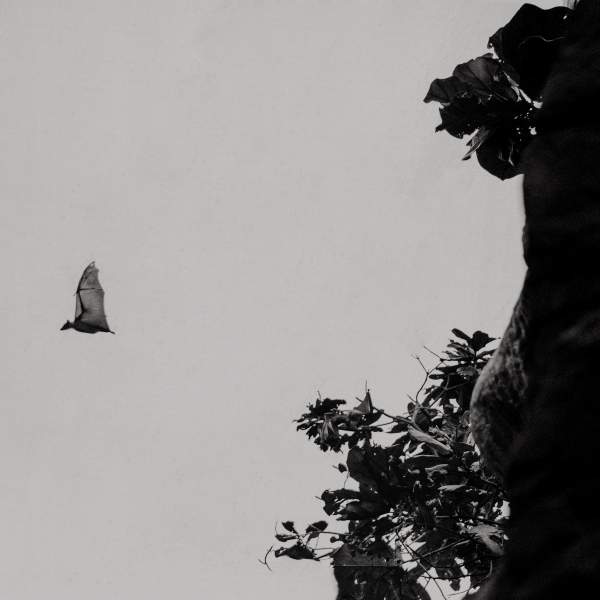 Listen to Mystifying Melbourne – 4 February 2022

02:00:00
Aisha headed up to Montsalvat and had a wonderful chat with three guests: Susan Reddrrop -artist in residence, Raphael Kilpatrick - a member of the board and part of the founding families and Lyndell Wischer - GM of Montsalvat.
Playlist for Mystifying Melbourne – 4 February 2022
Les Jours tristes

Yann Tiersen

Les Etoiles

Melody Gardot

Barcelona

Giulia Y Los Tellarini

Paris 75

Forever Pavot, Lescop

Dark Is the Sun, Pt. 4 (Harpsichord Waltz)

Greg Foat

Santa María (del Buen Ayre)

Gotan Project

Où va le monde

La Femme

Big Brother

Stephane Wrembel Trio

Exactly like you

Don Byas, Thelonious Monk, Helen Humes

Go Home

Alma Zygier

L'eau À La Bouche

Serge Gainsbourg

No name jive

Glen Gray

O Morro Nao Tem Vez

Stan Getz, Luiz Bonfá

Tea for Two

Django Reinhardt & Yehudi Menuhin, Stéphane Grappelli & Max Harris

No Hay Problema

Pink Martini
A penchant for the weird and mysterious? Spooky and unusual? Tune in to Mystifying Melbourne, a show dedicated to exploring the more quirky and oft-overlooked aspects of Melbourne/VIC.
Presenters