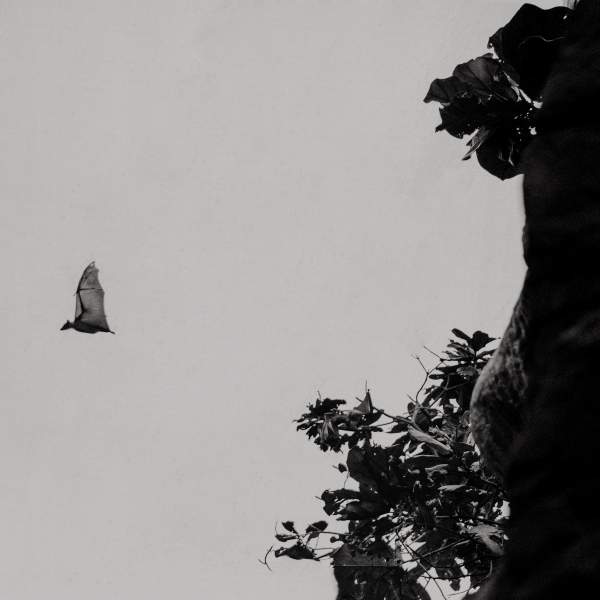 Listen to Mystifying Melbourne – 28 January 2022

02:00:00
In our first show back for 2022 we have a deep-dive on the subculture of the "Sharpies". Forming in the late 50's this subculture was in it's true heyday in the 60's- 70's. Prominent in Melbourne it was Australians homegrown youth subculture. They had their own fashion, own creeds and while there were elements lifted from overseas such as the the mods and the rockers, they were quintessentially Australian.
Playlist for Mystifying Melbourne – 28 January 2022
Working Man's Boogie

Lobby Loyde and the Colored Balls

That's Life

The Wild Cherries

The Godfather Part II - Marcia Religiosa

Carmine Coppola, The City of Prague Philharmonic Orchestra

Ravel's Bolero

Ferrante & Teicher

Rock Me Baby

Billy Thorpe and the Aztecs

Chelsea Kids

La Femme

Sh La La La Lee

Ted Mulry Gang

In the hall of the mountain king

Electric Light Orchestra

Human Being

Lobby Loyd & the Coloured Balls

That's what Mama Said

Coloured Balls

Loves not good enough

Skyhooks

Boys Next Door

La Femme

Ooh Poo Pah Doo

Billy Thorpe and the Aztecs
A penchant for the weird and mysterious? Spooky and unusual? Tune in to Mystifying Melbourne, a show dedicated to exploring the more quirky and oft-overlooked aspects of Melbourne/VIC.
Presenters