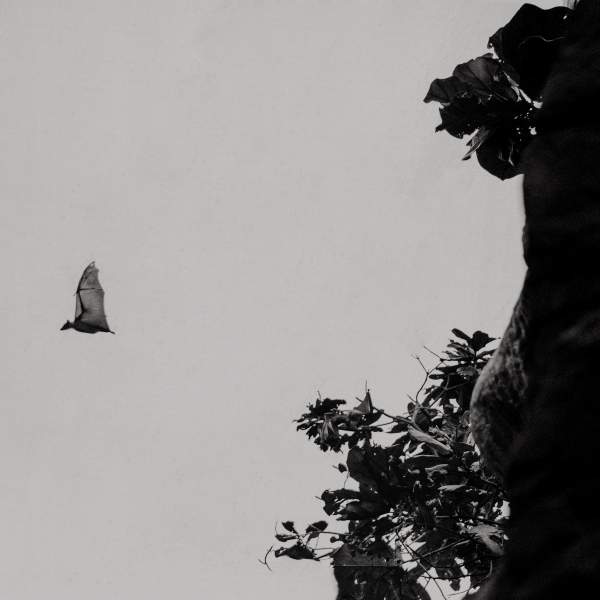 Listen to Mystifying Melbourne – 24 September 2021

02:00:00
The Princess Theatre mini deep-dive. Located on the corner of Spring and Little Bourke, built back in 1885, we explore the buildings history, numerous owners and exceptional refurbishments. Oh yes, and of course its resident ghost story. I cannot forget that can I?!
Playlist for Mystifying Melbourne – 24 September 2021
Red Riding Hood

Elysian Fields

The Pink Room

Angelo Badalamenti

Kind of World

Big Scary

Collapse - Live at Hamner Hall

Cash Savage and The Last Drinks

Baracolle - From "Tales of the Hoffman"

Jacques Offenback, Katherine Jenkins

Cheek to cheek

Fred Astaire

You look like rain

Morphine

Nissim (feat. Amir Yaghmai)

The Gaslamp Killer

The Phantom of the Opera

Andrew Lloyd Webber, Original London cast

On my own (From "Les misérables") [Live]

Lea Salonga

Can't take my eyes off you - Jersey boys original Broadway cast recording

John Lloyd Young

When your minds made up

Glen Hansard & Marketa Irglová

負心的人

Yao Su Rong

Lamplight

David Essex

Où va le monde

La Femme

Bones

Michael Kiwanuka
A penchant for the weird and mysterious? Spooky and unusual? Tune in to Mystifying Melbourne, a show dedicated to exploring the more quirky and oft-overlooked aspects of Melbourne/VIC.
Presenters