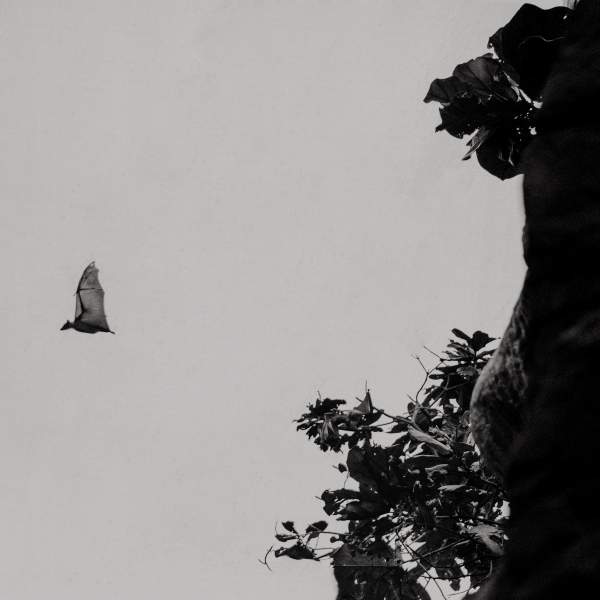 Listen to Mystifying Melbourne – 17 September 2021

02:00:00
True Crime Game creators Emma Ramsay and Andy Yong along with writer and researcher Carly Godden discuss the new venture "Eastern Market Murder" set in Melbourne 1899. This augmented reality game takes you back in time to reclaim justice for the victims family.
We've got the crazy world of phrenologists, fortune tellers and sideshows of the Eastern Market all wrapped up in a warped story of murder.
Playlist for Mystifying Melbourne – 17 September 2021
Melting Waltz

Abel Korzeniowski

Nam Hye Seung, Park Sang Hee

Black Bird

My Tamako, My Sookee

Jo Yeong-wook

James Newton Howard

The Gravel Road

Lilith

Peter Gundry

Ashton Gleckman

Ice Dance

Without a name

Aythis

Nierika - Live from Palais de Congress, Paris, France

Dead can dance

The Coven

Peter Gundry

Young and Beautiful

Lana Del Ray

The Devil You Know

Kovacs

Dead Man's Blues

Jelly Roll Morton's Red Hot Peppers

Castin' My Spell

Johnny Otis

Llévame en un Beso

Paté de Fuá, Lila Downs

Apocalypse

Cigarettes After Sex

Winds lament

Molly Lewis

I love my boyfriend

Princess Chelsea

Moon Dude

Jessica Pratt

Buena Vista Social Club

Pueblo Nuevo
A penchant for the weird and mysterious? Spooky and unusual? Tune in to Mystifying Melbourne, a show dedicated to exploring the more quirky and oft-overlooked aspects of Melbourne/VIC.
Presenters