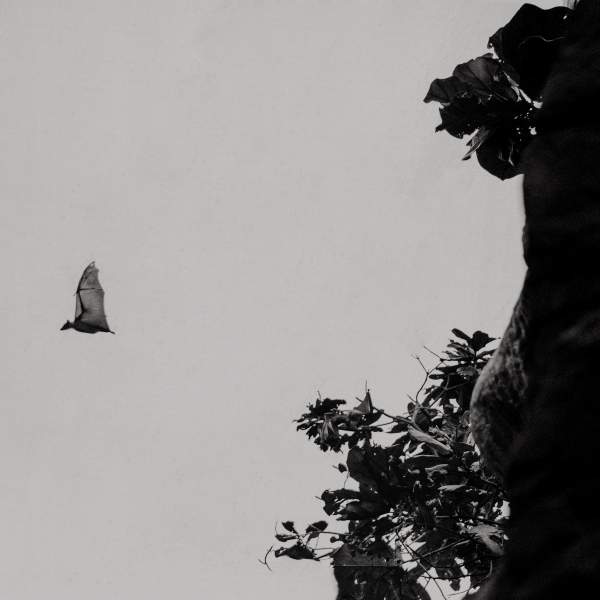 Listen to Mystifying Melbourne – 13 August 2021

02:00:00
Wirth's Circus special. Beginning as a performing family troupe in 1882 they morphed into something extraordinary and travelled the world. Eventually, they set up shop on St Kilda Road close to Princes Bridge but not after a strong rival with the FitzGerald Bros Circus.
Playlist for Mystifying Melbourne – 13 August 2021
Se dire adieu

Debout Sur Le Zinc

Carousel

Circus contraption

Beat Circus

The Mack

Ringling Bros. Grand Entry

South Shore Concert band, Richard Whitmarsh

Over the Waves

Sounds of the circus

War March of the Priests

Felix Mendelssohn

Feud: Bette and Joan - Main titles

Mac Quayle

You Don't Own Me

Lesley Gore

Under the big top- Wirths Circus

National sound and film archive of Australia

El Valsecito de Don Serafín

Paté de Fuá

17 Hippies

Marlène

Circus Life with Wirth's (c. 1950)

Marjory Green interviews Harry Moreni - New Zealand radio program

Le cirque, the circus: fanfare

Charlie Chaplin

Big Top Suite, part 2: Clowns

Beast Circus

Le Cirque

Canailles

Paradise Circus

Massive Attack

Hurts like hell

Fleurie

Future Me Hates Me - live

The Beths

Winds lament

Molly Lewis

Oceanic Feeling

Molly Lewis

Cardigan Song

Kikagaku Moyo
A penchant for the weird and mysterious? Spooky and unusual? Tune in to Mystifying Melbourne, a show dedicated to exploring the more quirky and oft-overlooked aspects of Melbourne/VIC.
Presenters