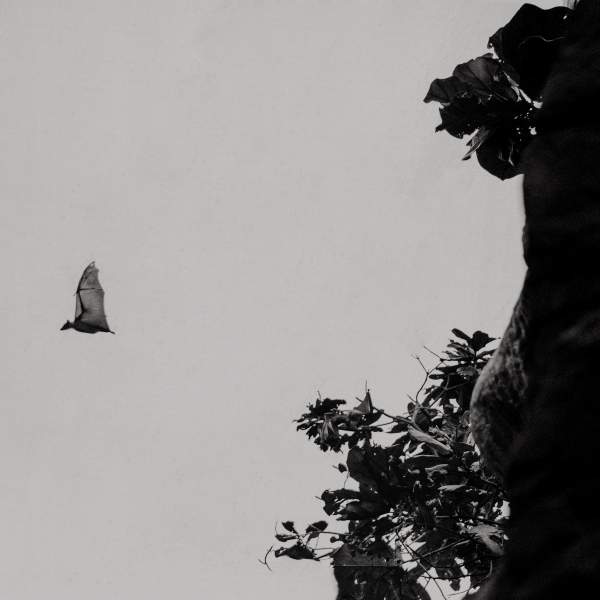 Listen to Mystifying Melbourne – 6 August 2021

02:00:00
There have been hundreds of sightings, starting back from 1870 about giant cats roaming around regional Victoria. Many farmers have claimed to have had their livestock attacked and killed from a creature with claws, most swearing it's a giant cat. Authorities have investigated only to advise there is no such thing but these reports say otherwise. Is it a oversized feral cat? An escaped panther from the zoo?
Playlist for Mystifying Melbourne – 6 August 2021
The Lovecats

The Cure

Pads, Paws and Claws

Elvis Costello

PHENOMENAL CAT

THE KINKS

The Cat's Meow

The Gaslamp Killer, Amir Yaghmai

Alley Cats

Hot Chip

Stray Cat Strut

The Stray Cats

The Tigers Have Spoken

Neko Case

Paper Tiger

Spoon

The Abominable Snowman 1953 (radio play)

Antony Ellis (producer, Director),William Conrad
A penchant for the weird and mysterious? Spooky and unusual? Tune in to Mystifying Melbourne, a show dedicated to exploring the more quirky and oft-overlooked aspects of Melbourne/VIC.
Presenters