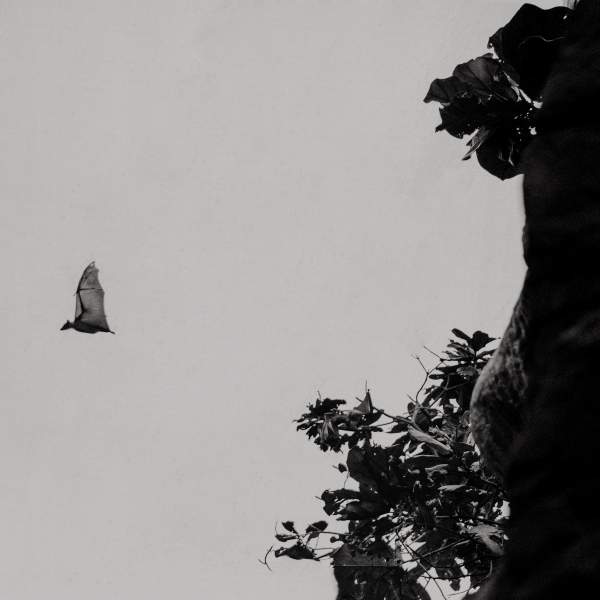 Listen to Mystifying Melbourne – 30 July 2021

02:00:00
Escape artist extrondaire Harry Houdini visited Melbourne in 1910. He performed shows, jumped into the Yarra shackled in chains and even flew (it's debated) the first aircraft in Australia out in Diggers Rest.
Playlist for Mystifying Melbourne – 30 July 2021
Josephine

Bohumir Kryl, Gunther Schuller and the Columbia Chamber Ensemble

A formidable marinade

Mikelangelo and The Black Sea Gentlemen

Eat you

Caravan of thieves

Satie: Cinema, entr'acte symphonqiue de Relâche

Erik Satie, Marius Constant, Ensemble Ars Nova

Aureus

Cirque du Soleil

Gitans

Cirque du Soleil

Shirley (Sound of the Underground)

Kovacs

Beyond The Sea (La Mer)

Django Reinhardt

Bad Man

Adrian H and The Wounds

Demon Kitty Rag

Katzenjammer

Come Josephine in my Flying machine

Bill Murray, Ada Jones

K-K-K-Katy

Bill Murray

Manoir de mes rêves

Django Reinhardt & The Quintet of the Hot Club of France

Are You a Magician

Soko

Without A Face

Luluc

The Moon, The Sun

Alice Skye

Magic

Cuushe
A penchant for the weird and mysterious? Spooky and unusual? Tune in to Mystifying Melbourne, a show dedicated to exploring the more quirky and oft-overlooked aspects of Melbourne/VIC.
Presenters