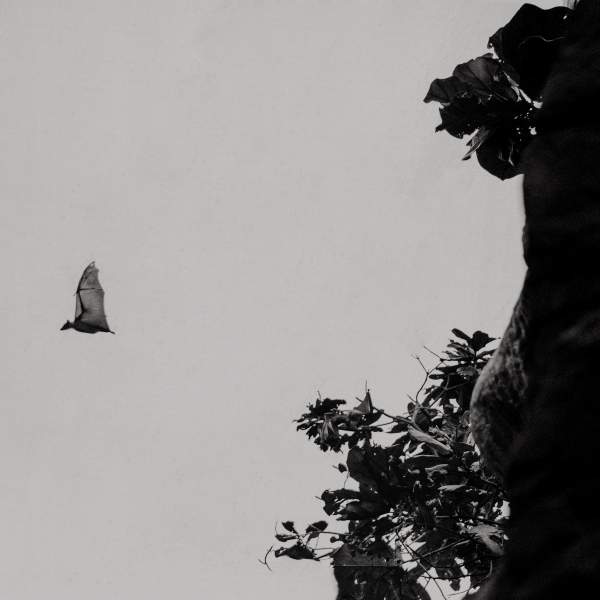 Listen to Mystifying Melbourne – 16 July 2021
∙
Aisha visits the magical Spellbox located in the Royal Arcade in Melbourne. She speaks with founder and witch Danae Moon Thorp about Spellbox's beginnings, how spells work and her book Becoming the Witch: the Art of Magick which will be released in October. 
Playlist for Mystifying Melbourne – 16 July 2021
The Mystic

Peter Gundry

The Mummers Dance

Loreena McKennitt

Circle of joy

Lisa Lynne

By Night

Sophie Hutchings

Fallen through time

Bear McCreary

Yulunga (Spirit Dance)

Dead Can Dance

Song Of The Stars

Dead Can Dance

Lady of Dawn

Peter Gundry

Guinevere's Tears

Enaid, Diane Arkenstone

Inkallning

Eldin

Vaccinated Attitude

Marc Rebillet
A penchant for the weird and mysterious? Spooky and unusual? Tune in to Mystifying Melbourne, a show dedicated to exploring the more quirky and oft-overlooked aspects of Melbourne/VIC.
Presenters