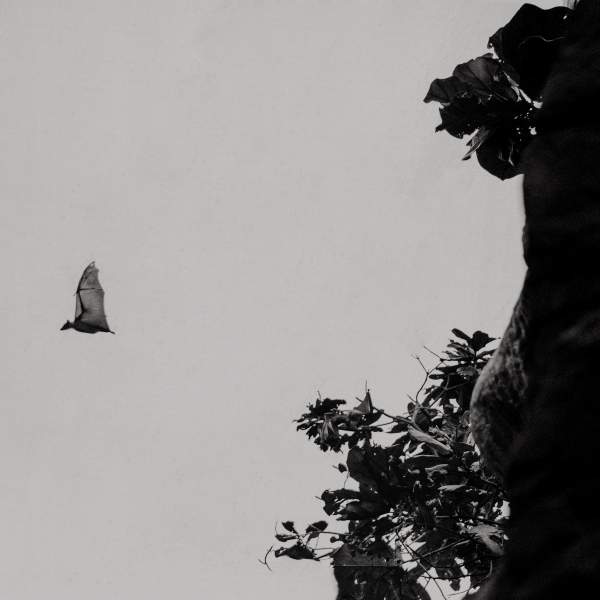 Listen to Mystifying Melbourne – 9 July 2021
∙
It's UFO TIME! Back in 1966 in Westall (Clayton South) over 200 wittnesses saw 3 UFOS which hovered over Westall High School. Aisha explores these sightings, speculates as to why it was supressed in the media and plays soundbites throughout the show.
Playlist for Mystifying Melbourne – 9 July 2021
A penchant for the weird and mysterious? Spooky and unusual? Tune in to Mystifying Melbourne, a show dedicated to exploring the more quirky and oft-overlooked aspects of Melbourne/VIC.
Presenters