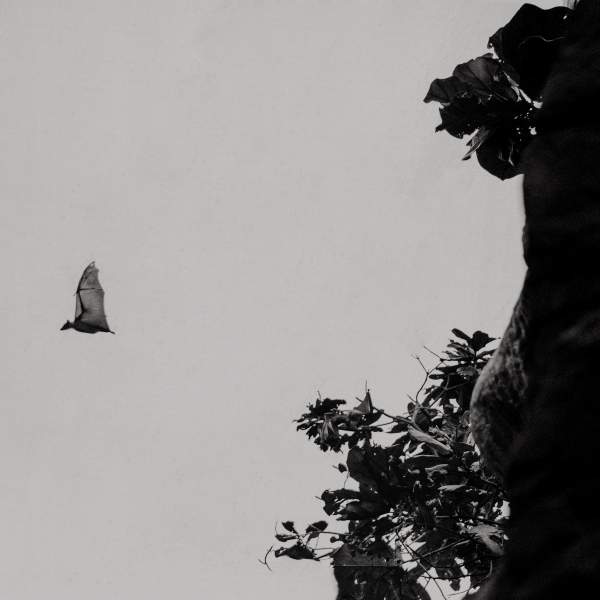 Listen to Mystifying Melbourne – 9 April 2021
∙
It's a painting special as Aisha does a mini deep-dive into an art heist back in the 80's. In 1986 the "Australian Cultural Terrorists" stole Picasso's Weeping Woman from the NGV, their ransom note urging more funding into the arts sector; In Young and Jackon's hangs the infamous Chloe painting. A young naked parisian women, which caused such scandal and uproar back in the 1800's.
Playlist for Mystifying Melbourne – 9 April 2021
Harlem River

Kevin Morby

Trainspotting

Primal Scream

Fortune Teller (Remastered)

Benny Spellman

Donays

Bad Boy

Tams

Disillusioned (Remastered)

Mathilda

Cookie & The Cupcakes

Call Me A Fool

Valerie June

The realm of shades

Tuatara

Curtain of Night

Michael Beach

Pusherman

Curtis Mayfield

Famous Last Words

The True Loves

Stuck In The Middle With You

Stealers Wheel

Gum Gum

Hailu Mergia

Walk On The Wild Side

Jimmy Smith

Mad About You (Orchestra version)

Hooverphonic

Trio élégiaque No. 2 in D minor

Sergei Rachmaninoff and Giedre Dirvanauskaite

Diabolus

The Cinematic Orchestra
A penchant for the weird and mysterious? Spooky and unusual? Tune in to Mystifying Melbourne, a show dedicated to exploring the more quirky and oft-overlooked aspects of Melbourne/VIC.
Presenters