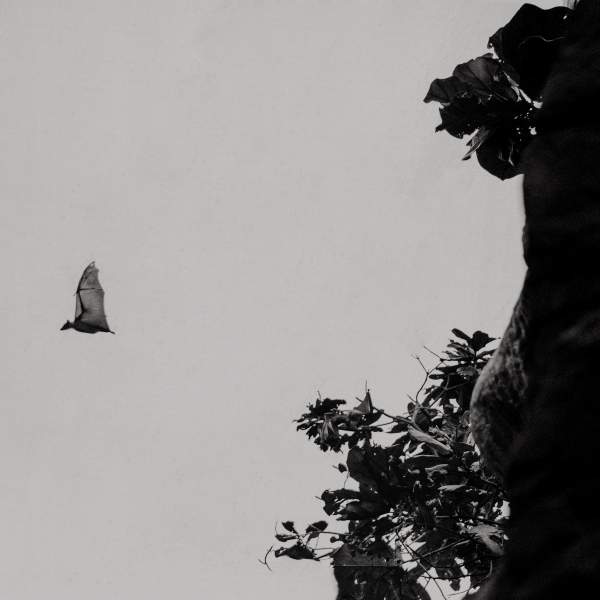 Listen to Mystifying Melbourne – 2 April 2021
∙
Aisha explores the wonderous family run "Leggetts Ballroom" which was an Melbourne institution from 1920's- 1970's on Greville Street in Prahan. Started in 1920's by Harry and Emily Leggett, then continued by Phil and Beryl Leggett. Aisha chat's with Harry Leggett son and grandson the talented Leggett troupe.
Playlist for Mystifying Melbourne – 2 April 2021
(We're gunna) Rock around the clock

Bill Hayley and his comets

The blue danube

Johann Strauss II, Eugene Ormandy

Jazz Suite No.1: 3. Foxtrot

Dmitri Shoshtakovich

Voices of Spring waltz, Op. 410

Orchestra of the Viennese Volksoper & Alfred Scholz

Happy Feet

Paul Whiteman

Sugar Foot Stomp

Benny Goodman

For dancers only

Jimmie Lunceford

Cheek to cheek

Fred Astaire

Steppin' Out with my baby

Fred Astaire

Golden Slippers

Foghorn Stringband

Boil Them Cabbage Down

Andy Reiner, Jon Sousa

A Teenager in Love

Dion & the Belmonts

Woo woo train

The Valentines

Mabel's Dream

Graeme Bell

I wish I could shimmy like my sister Kate

Graeme Bell
A penchant for the weird and mysterious? Spooky and unusual? Tune in to Mystifying Melbourne, a show dedicated to exploring the more quirky and oft-overlooked aspects of Melbourne/VIC.
Presenters