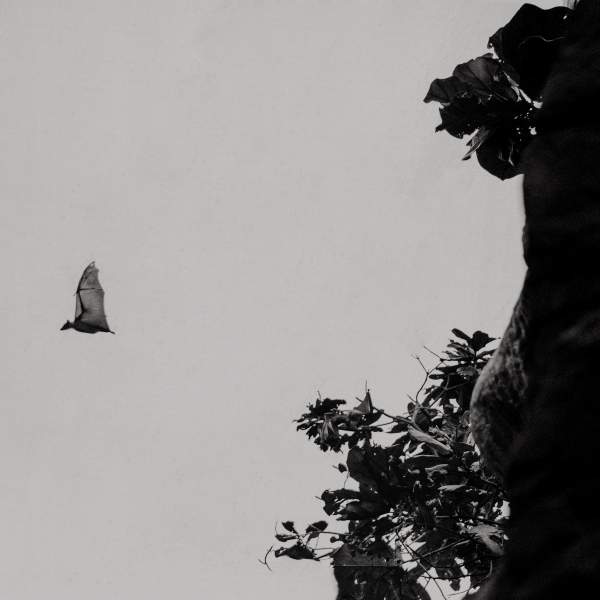 Listen to Mystifying Melbourne – 19 March 2021

02:00:00
From 1856 - 1910 between Russell and Swanston Streets there was the Bourke Street Wax Works. A sensationalist, alluring yet horrific Wax figurine museum operated by phrenologist's. It was the "it" place to be with crowds constant and attractions ranging from the 'Chamber of Horrors' to sideshow vaudevillian entertainment.
Playlist for Mystifying Melbourne – 19 March 2021
The Blind

Gabriels

Dried Petals

June Jones

Trust

The Weather Station

Argha Noah

Nightmares on wax

Facades

Philip Glass

Madame Pamita's Theme Song

Madame Pamita

Reverse Déjà Vu

HTRK

Magic Machine

Kid Congo & the Pink Monkey Birds

Voodoo Idol

The Cramps

Theme of ''Rome''

Danger Mouse & Daniele Luppi

Devils Fairground

The Tiger Lillies, BERG Orchestra

The Waxwork (radio play)

Suspense 1956
A penchant for the weird and mysterious? Spooky and unusual? Tune in to Mystifying Melbourne, a show dedicated to exploring the more quirky and oft-overlooked aspects of Melbourne/VIC.
Presenters